Pay-per-click Ads for Dental Clinics
Attract the right type of patients that are looking for a dentist
.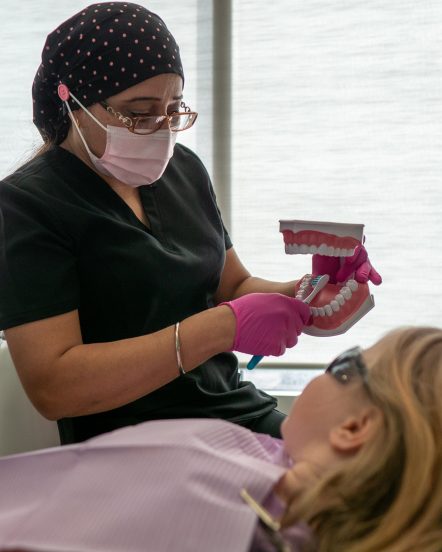 Stop wasting money on advertising that doesn't result in new patients.
Case is a group of Pay-per-click Ads experts that will help your dental practice get the most amount of high-quality, new patients at the best possible price.

Results Oriented Google Ads
Using the newest Google special learning technologies.
Leads-focused campaigns
Considerations for advertising guidelines of your college or regulatory board.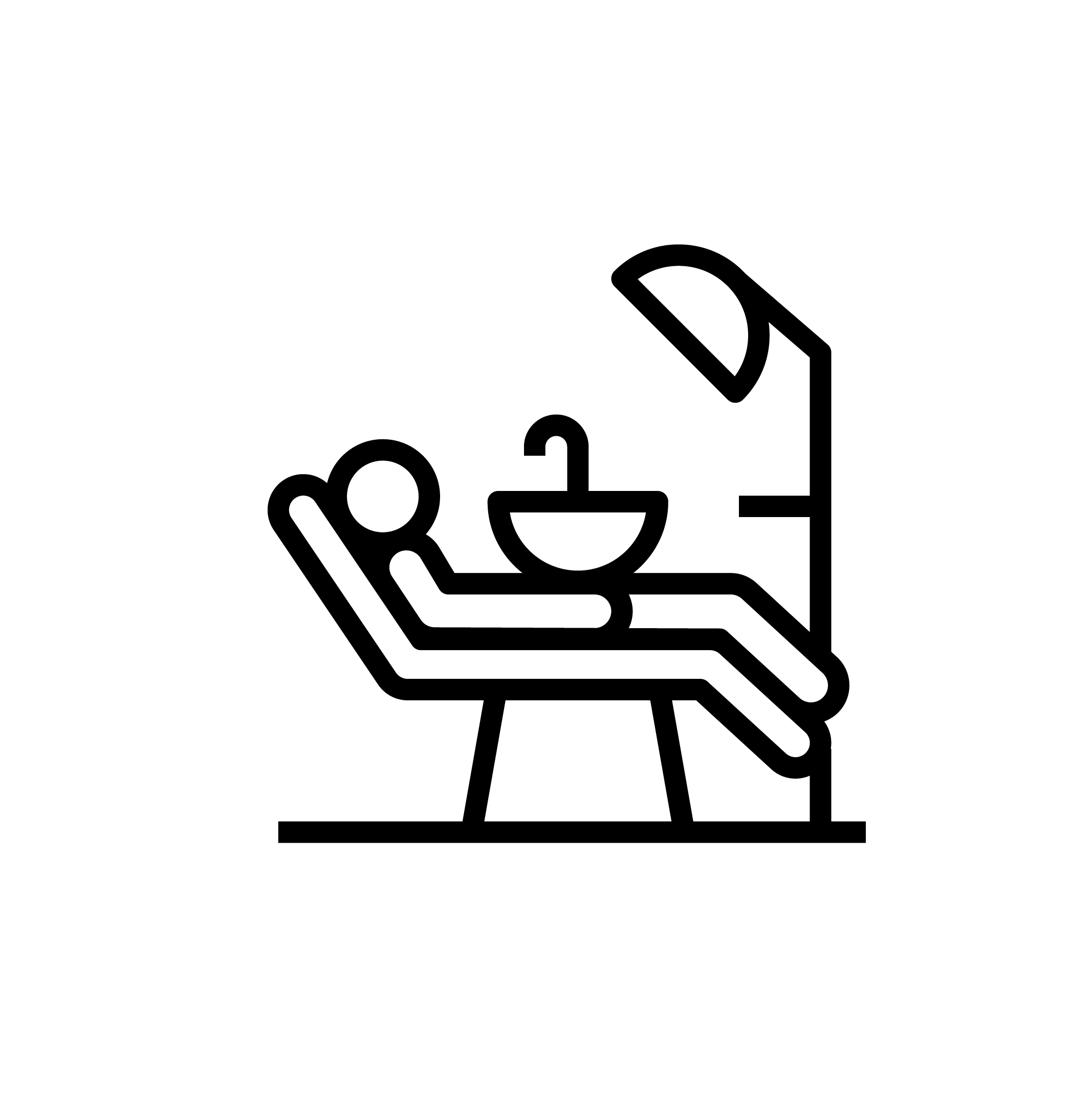 We Speak the Patients' Language
Compelling copy that focuses on clarity.
Conversion-optimized landing pages
Alignment of copy throughout the patient's buying cycle.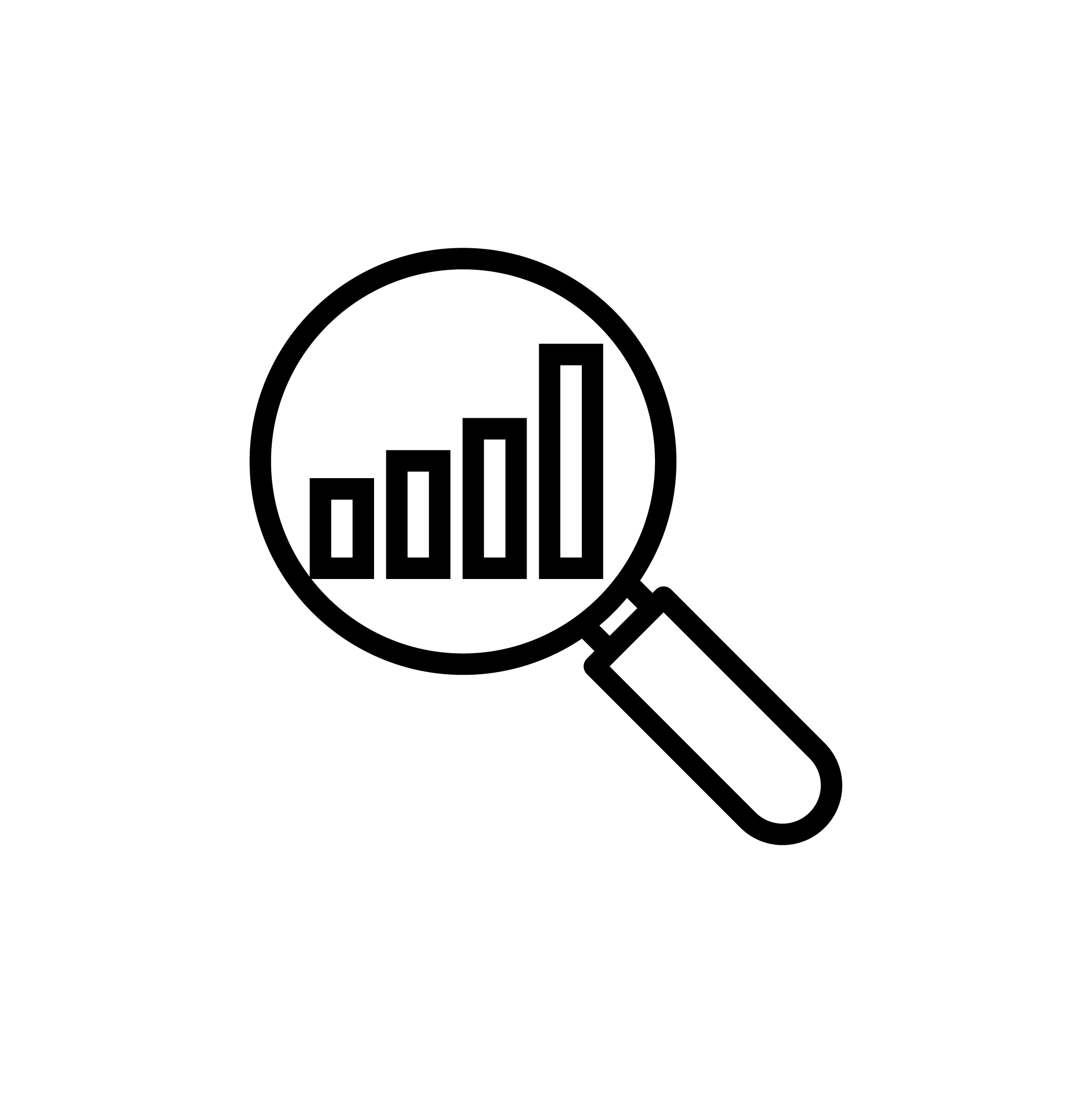 The ads account is owned by you, not us.
Form submission, and online booking tracking
Regular strategic meetings to elevate your results and ensure your expectations are being met.
Help Your Practice Stand Out Among The Crowd
.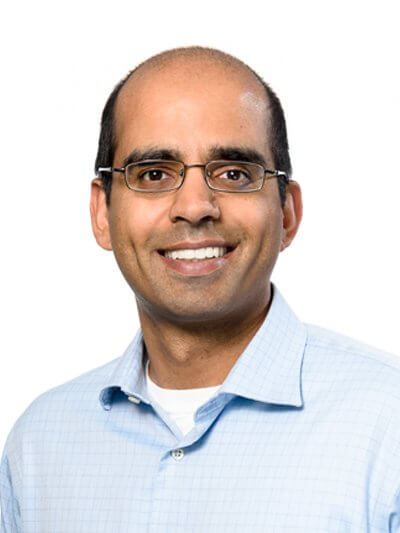 After we hired Case, they helped us increase our new patient flow by 50% to 100%. They are a big part of our growth.
Dr. Jagatjit Dhillon, Beacon Smiles Dental
Dental PPC Marketing Campaigns
How our paid advertising strategies
can help your practice grow
.
Google Ads is a pay-per-click service that allows you to get in-front of patients who may be searching for dental services. We know that 46% of clicks go to the top three paid ads in Google search results, that's why we know that Google Ads will help your dental clinic rank at the top of the page, increasing your practice's digital visibility and helping you reach new patients immediately.
On top of search, Google ads also allow you to advertise your dental clinic on thousands of other sites such as Youtube, Gmail, and various popular sites that people in your community visit. This allows you to get your dental clinic in front of people who are not only actively searching for a dentist or a specific type of dental treatment but also ones that may be considering it soon based on Google's history. 
Our goal is to always focus on making sure that you get the type of patients you want to work on, while simultaneously spending the least amount of money possible to acquire that patient. We offer multiple PPC for dentists campaigns to meet your needs and your budget.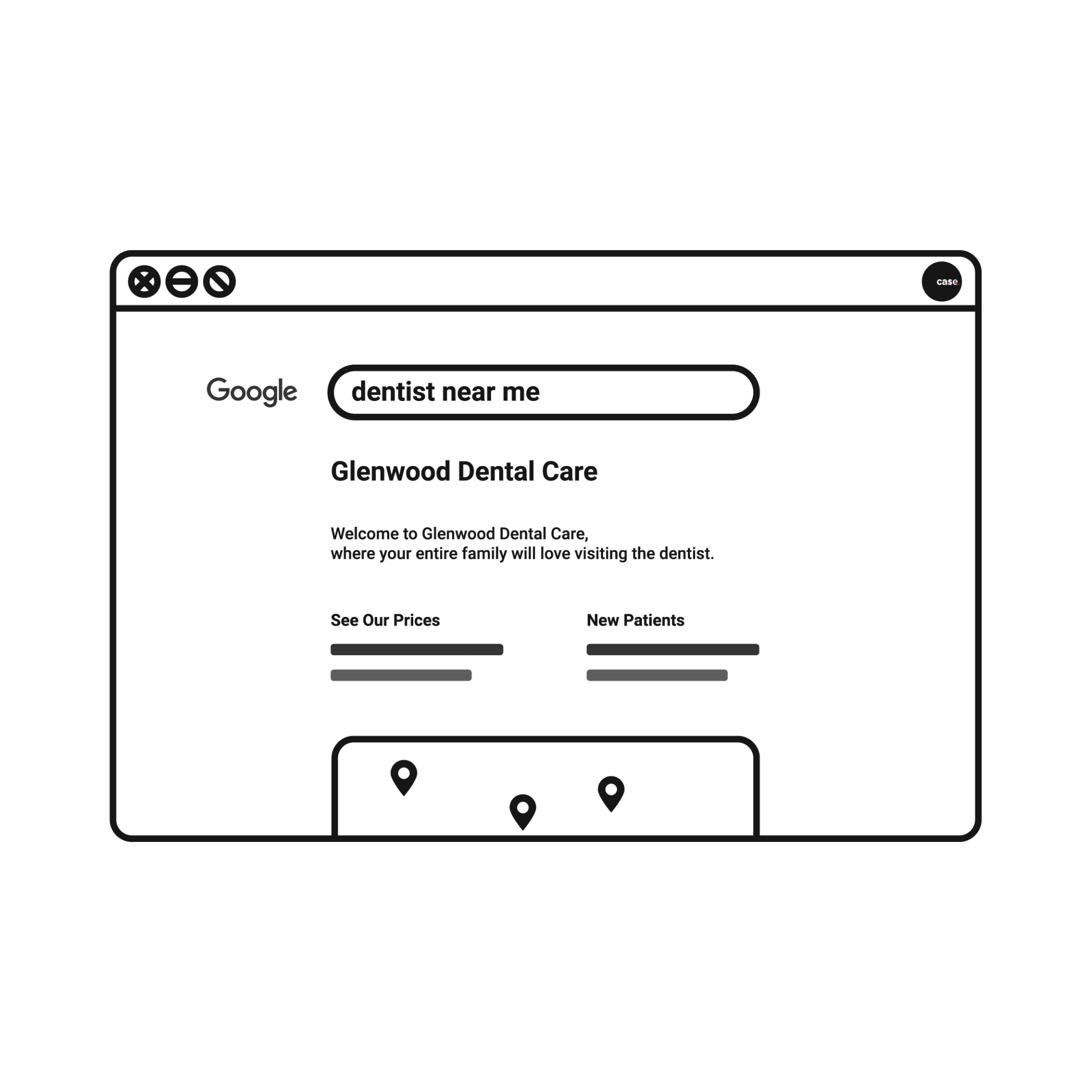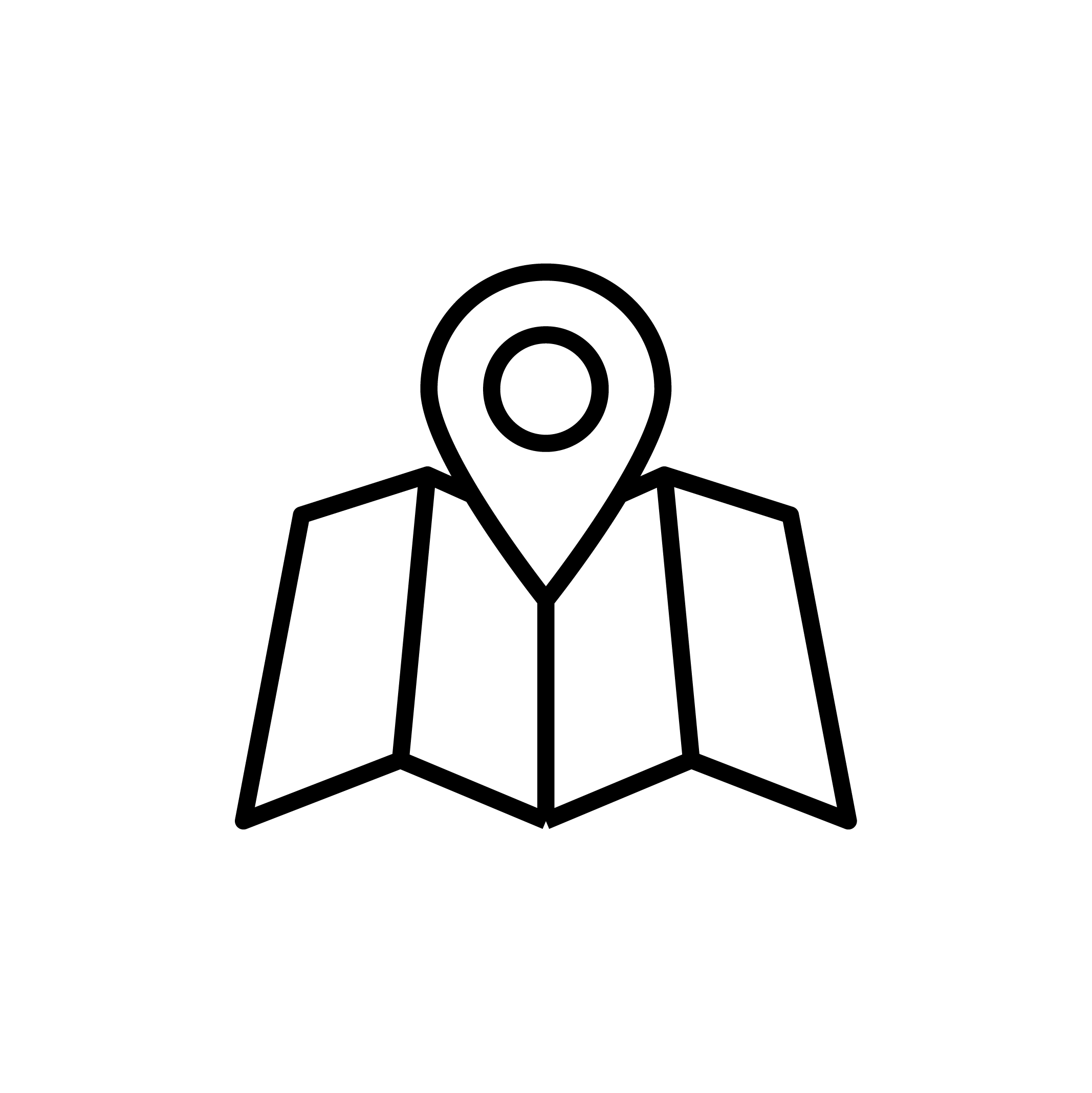 Targeted Locations
Target people who are most likely to visit your office and don't waste unnecessary marketing dollars targeting people that are too far away.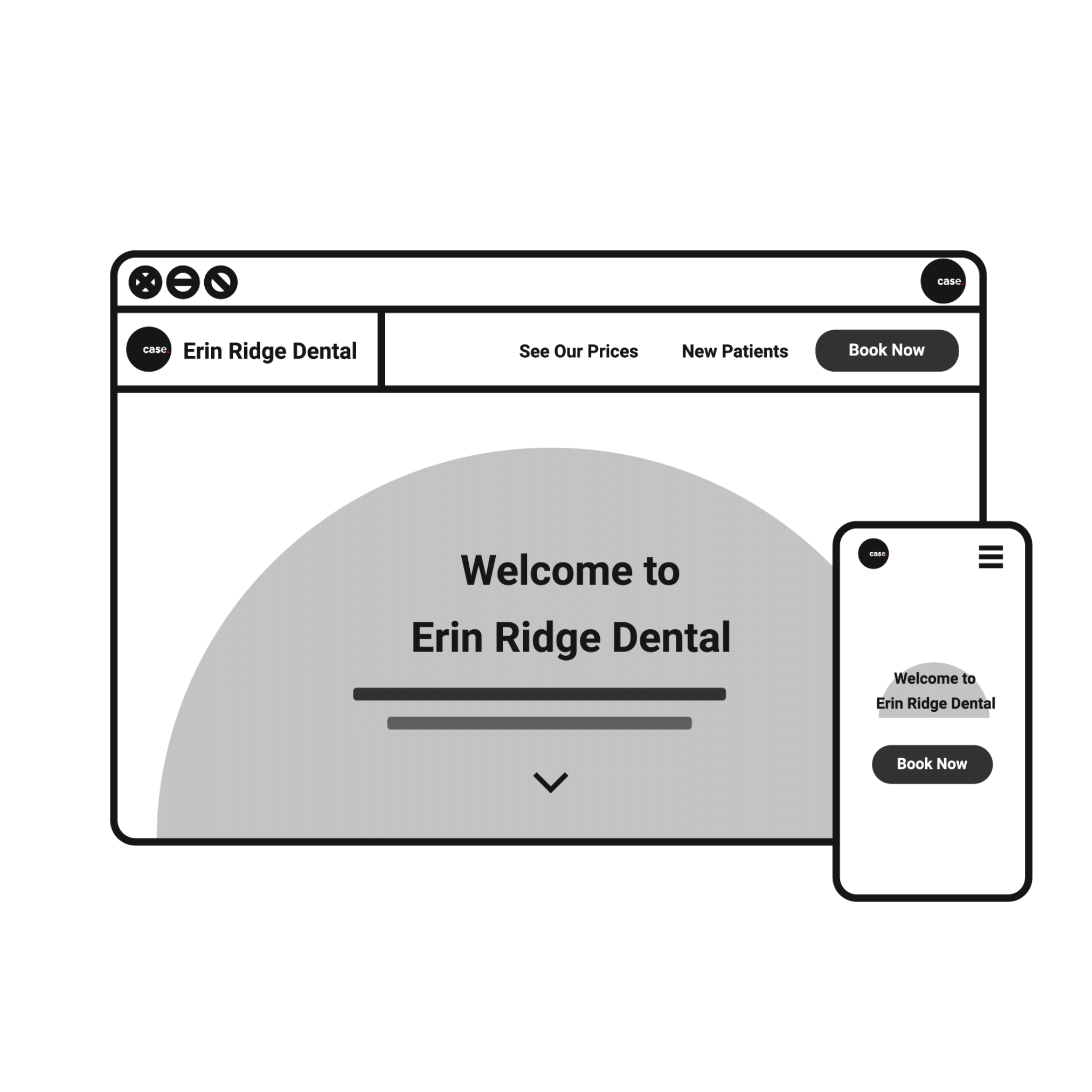 Custom Made Landing Pages
We create tailor-made landing pages for the services that you provide which attract the type of patients you actually want to work with.
What is an appropriate pay-per-click budget for your dental clinic?
Your investment depends on a number of factors:
Where your clinic is located in the city
How competitive your local region is
Your target audience
The type of dental treatment you want to advertise
Your goals for new patient growth
Using these factors and more, our team at Case can create a strategic pay-per-click campaign that focuses on acquiring high-quality patients at the lowest possible cost per patient.
We've been able to help clinics acquire high quality patients for as little as $52 per new patient!
FAQ: Google Ads for Dental Clinics
See How We Can Help Your Practice Strive
.
Positively Impact Your Bottom Line With Case
.
We understand what it takes to grow a dental practice as we've helped many dentists over the last 7 years. We know that there isn't enough time in a day for you to do everything and manage your marketing the way it deserves. You need a dental marketing company that can give you an all-in-one solution to get new patients into your dental clinic.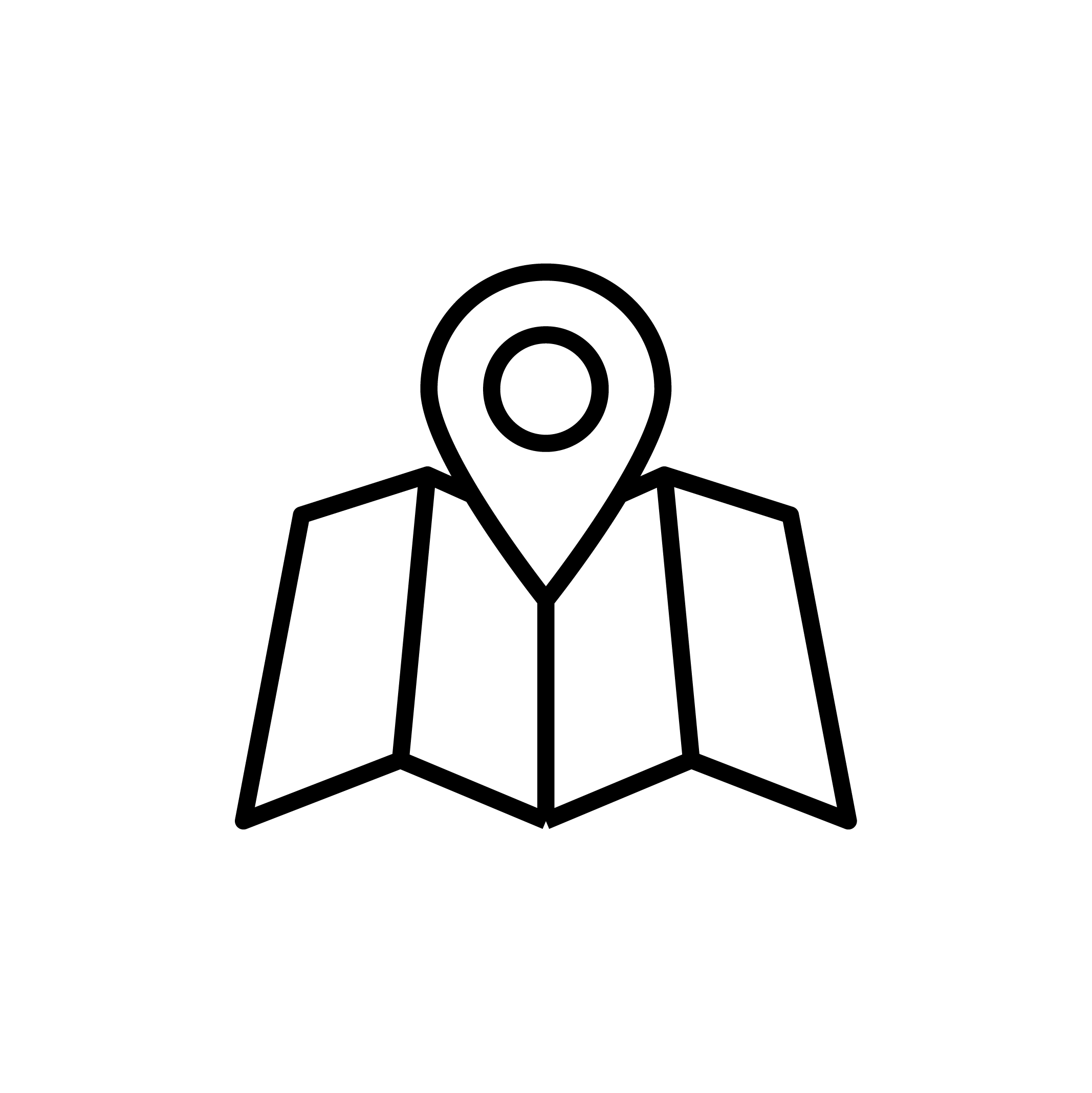 We work with 1 dentist in each community.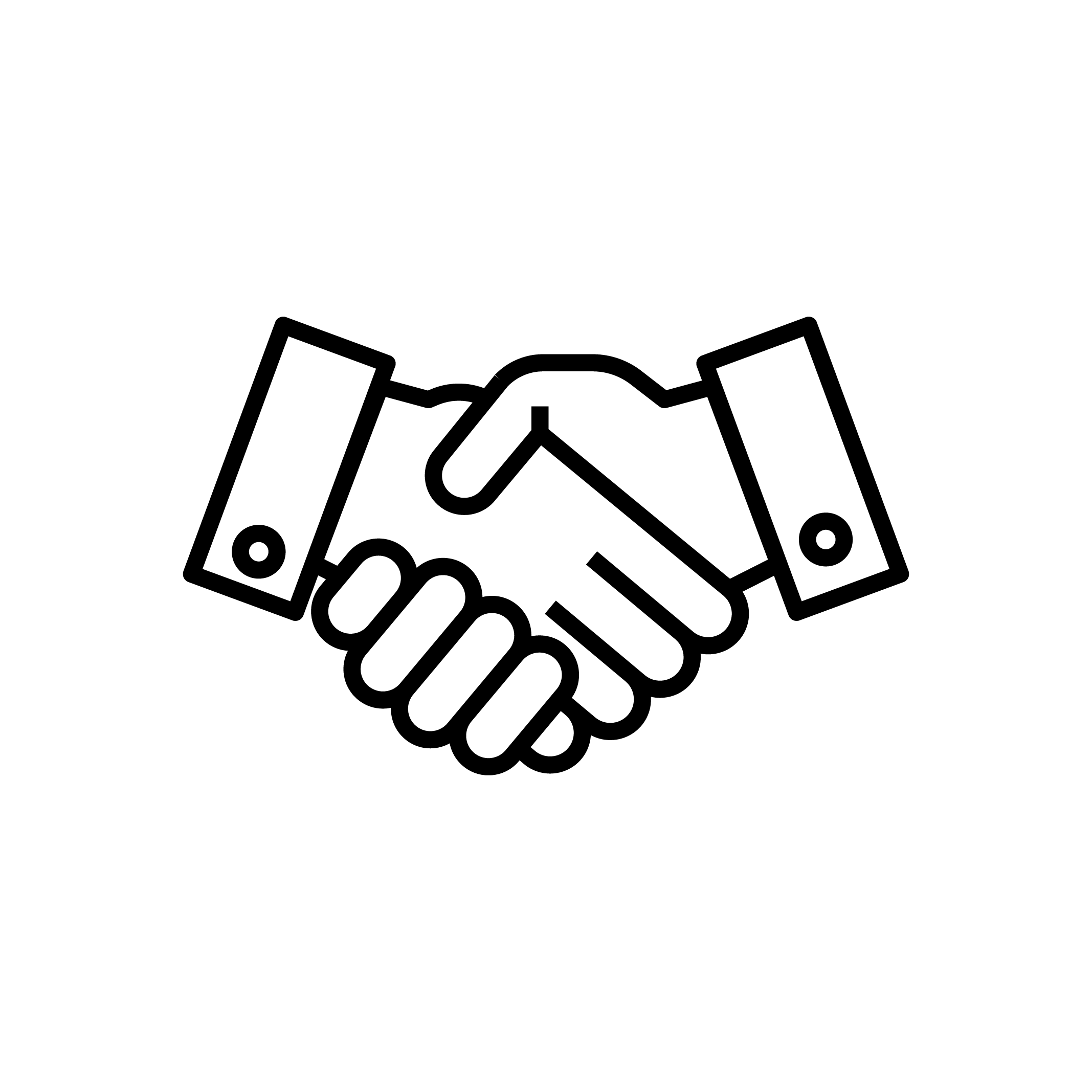 You own everything you create with Case.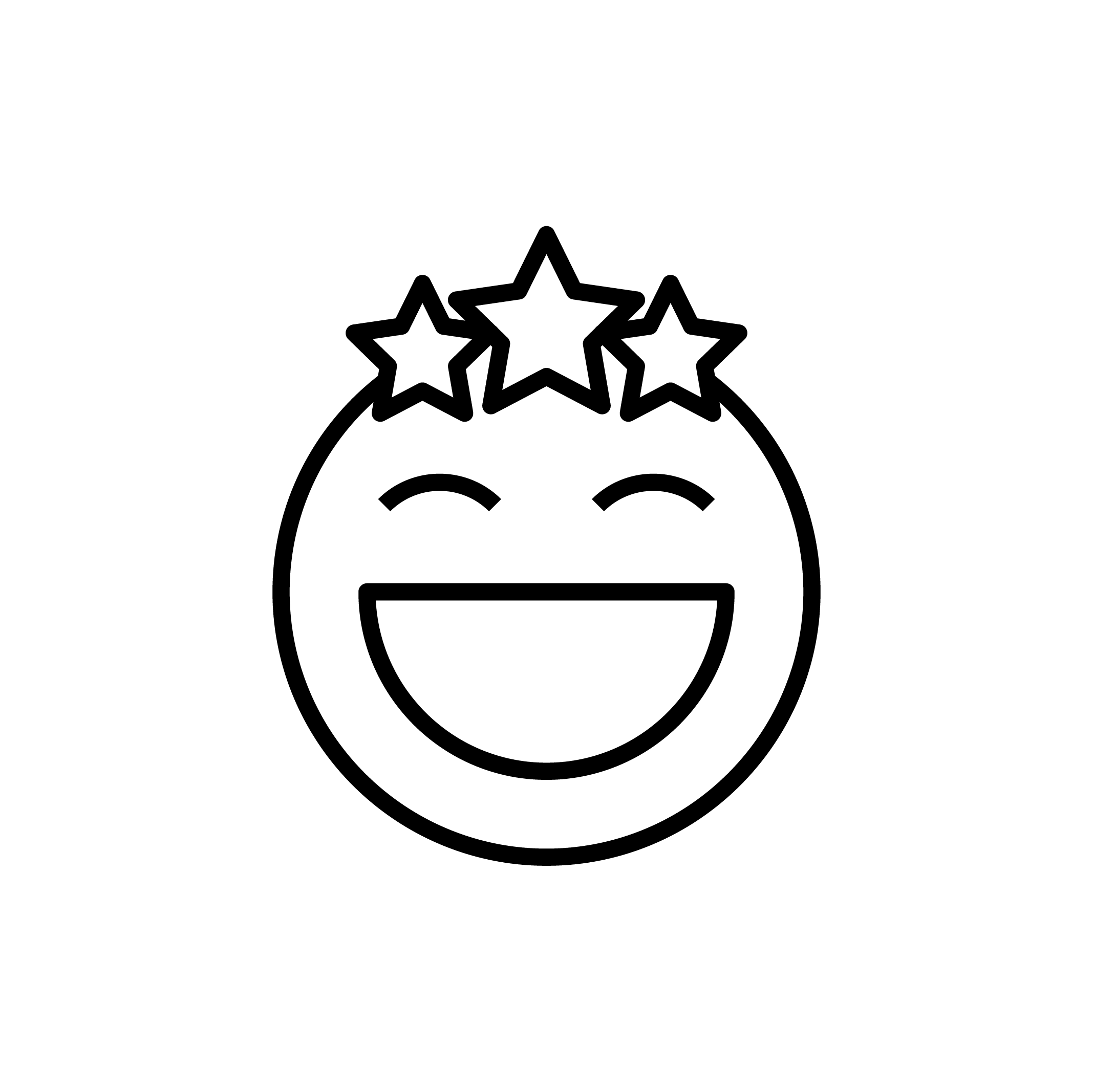 Find the right patients for your practice.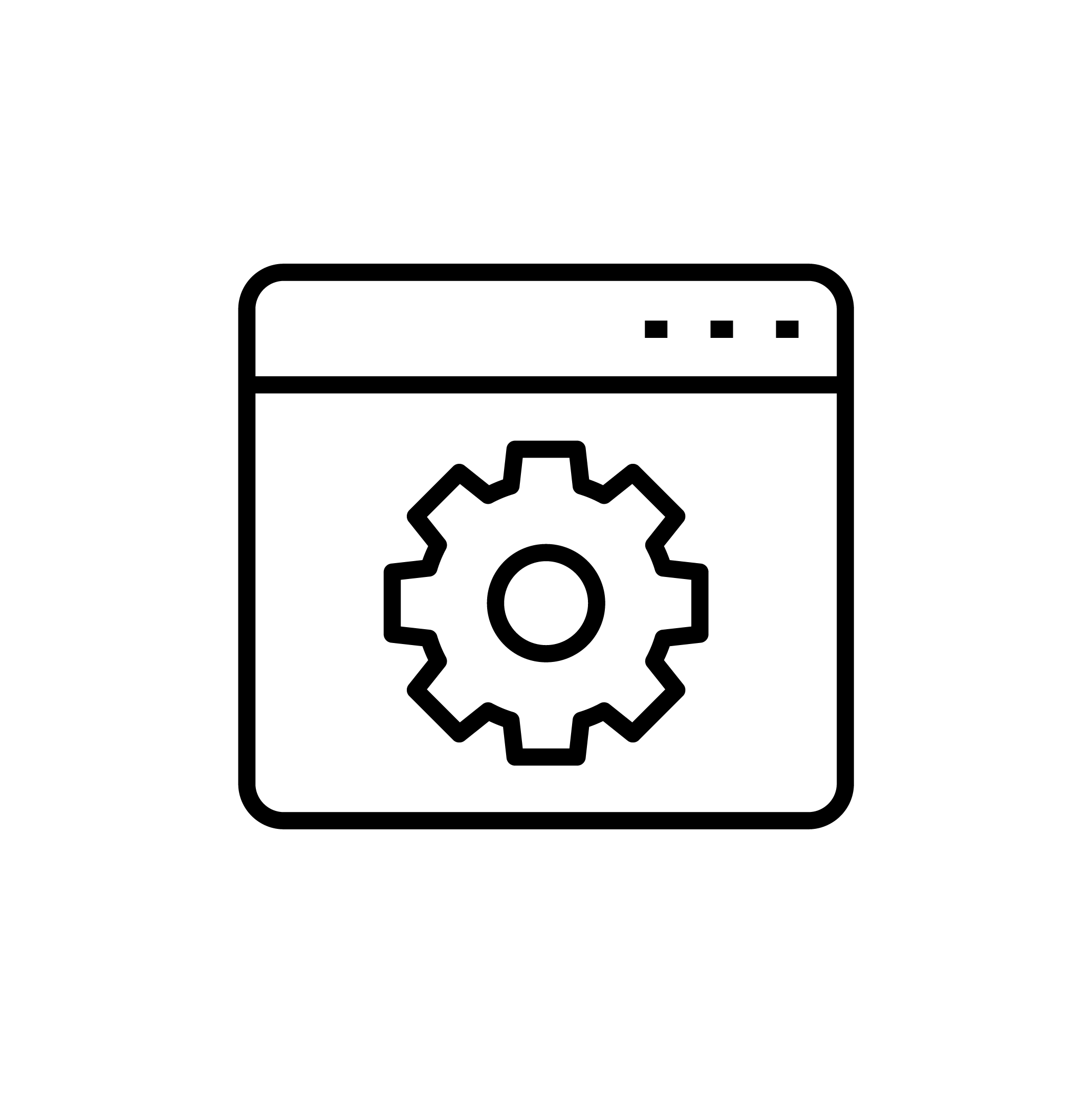 Optimize your practice for the 21st century.