Understanding your clinics needs.
See the results our clients have been able to achieve with Case
.
Our dentists see the difference
.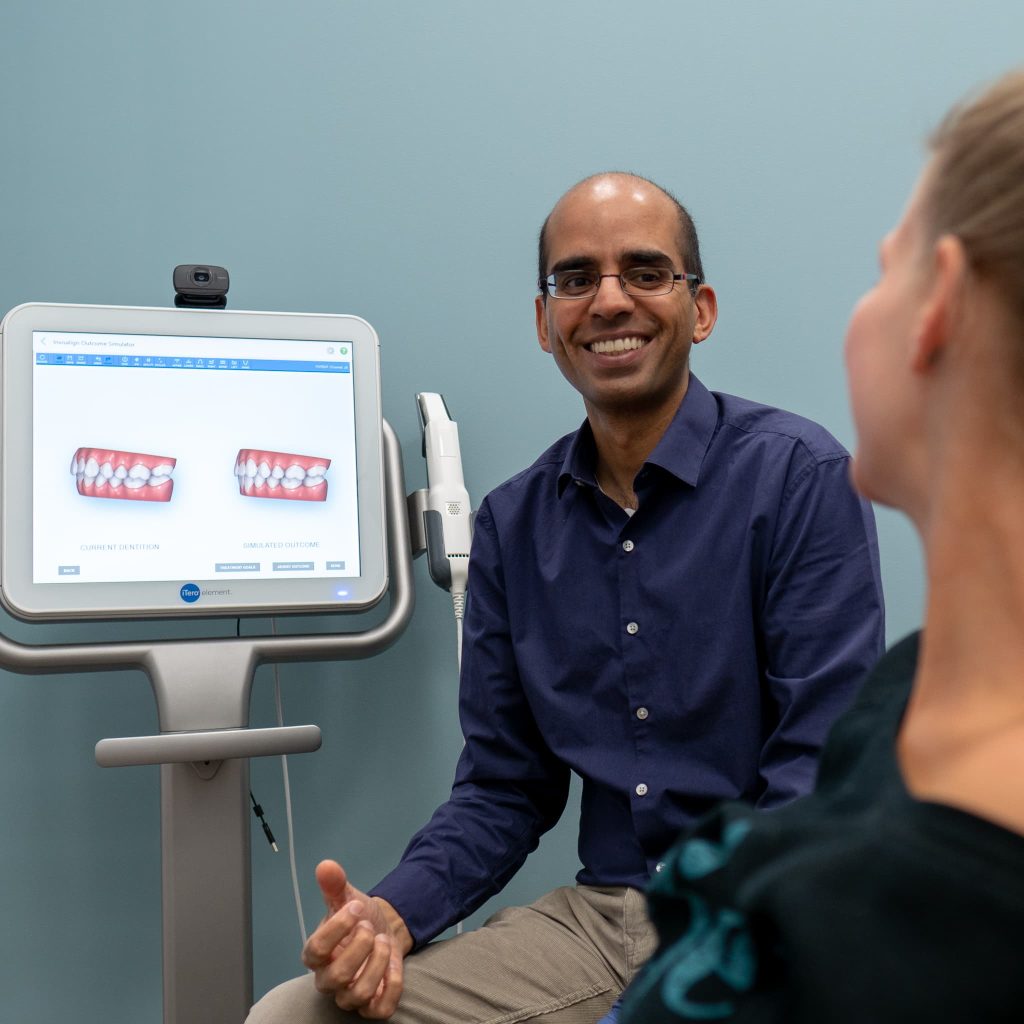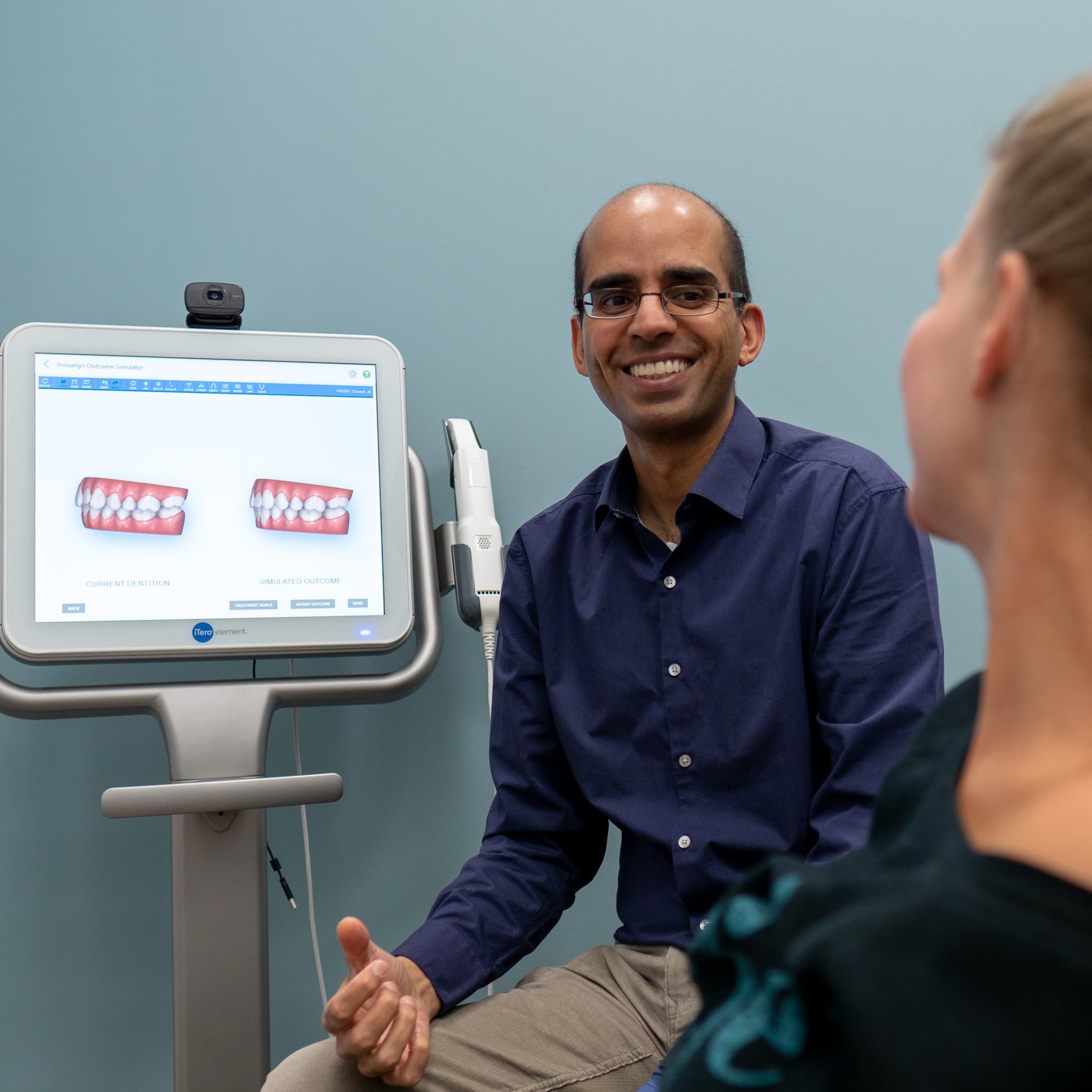 Before, we were spending thousands a month and our marketers couldn't tell us which patients were because of them.
Dr. Jagatjit Dhillon, Dental Now Panorama
After we hired Case, they helped us increase our new patient flow by 50% to 100%. They are a big part of our growth.
Jenny Deeks, Beacon Smiles Dental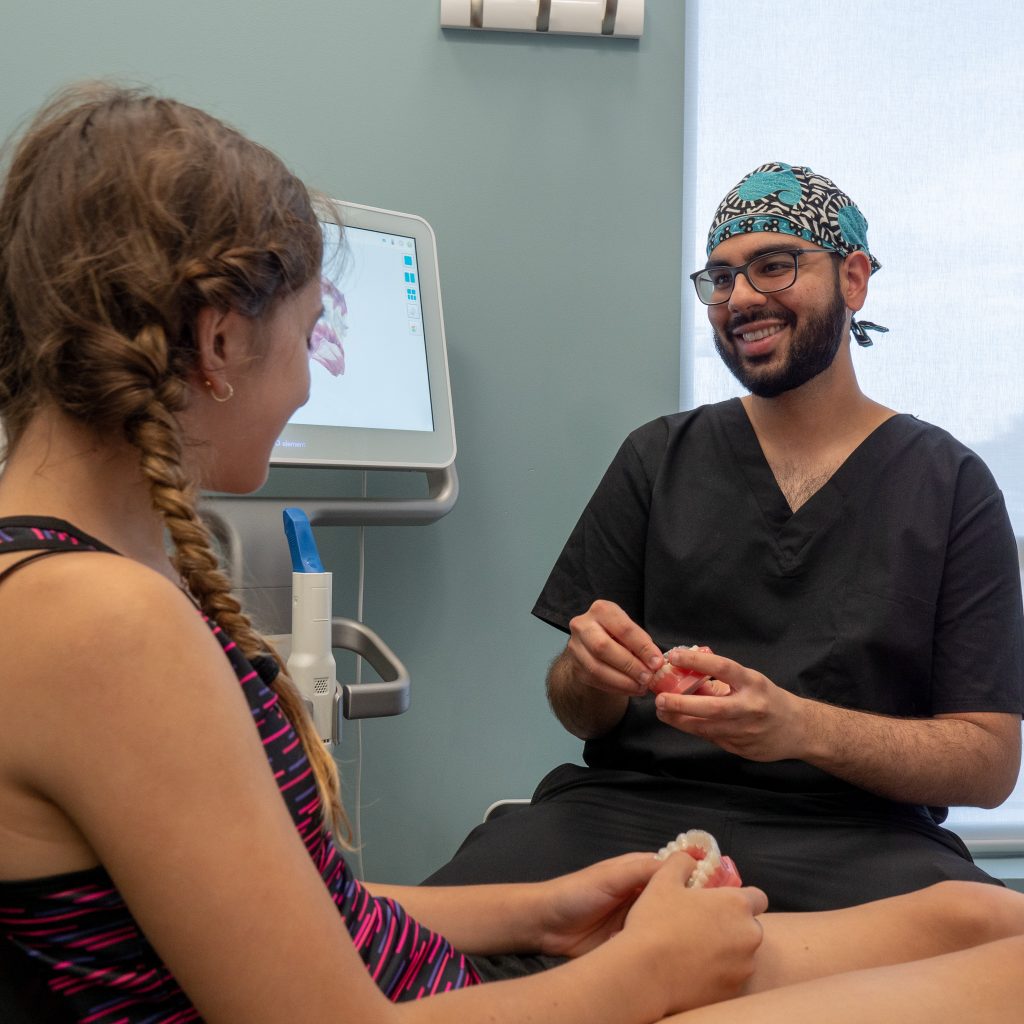 $74/new patient from Google Ads
Case found us so many more opportunities to help new patients.
7% website conversion rate
Patients say they booked because of our website.
30-50 New Patients a Month
Case transformed our website into a patient-hunting machine!
Grew from 0 to more than 70 new patients a month!
We've worked with Case since our start. They exceed our expectations.
From 18 new patients to over 40 a month in 6 months.
We've been stagnant for years until we started working with Case.
Consistently between 120-170 new patients a month.
We know Case has been an integral part of our growth.
See How We Can Help Your Practice Strive
.
Positively Impact Your Bottom Line With Case
.
We understand what it takes to grow a dental practice as we've helped many dentists over the last 7 years. We know that there isn't enough time in a day for you to do everything and manage your marketing the way it deserves. You need a dental marketing company that can give you an all-in-one solution to get new patients into your dental clinic.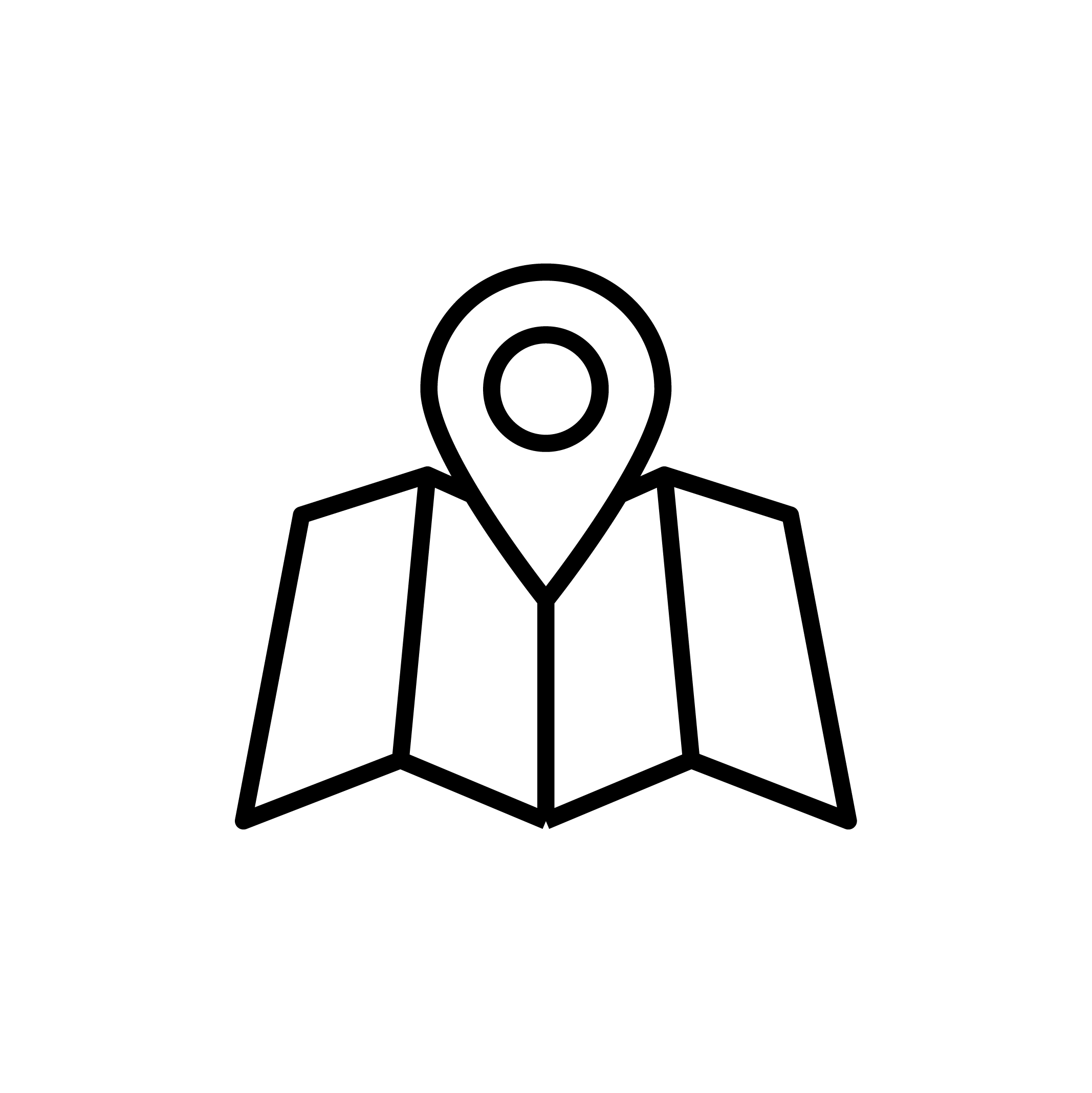 We work with 1 dentist in each community.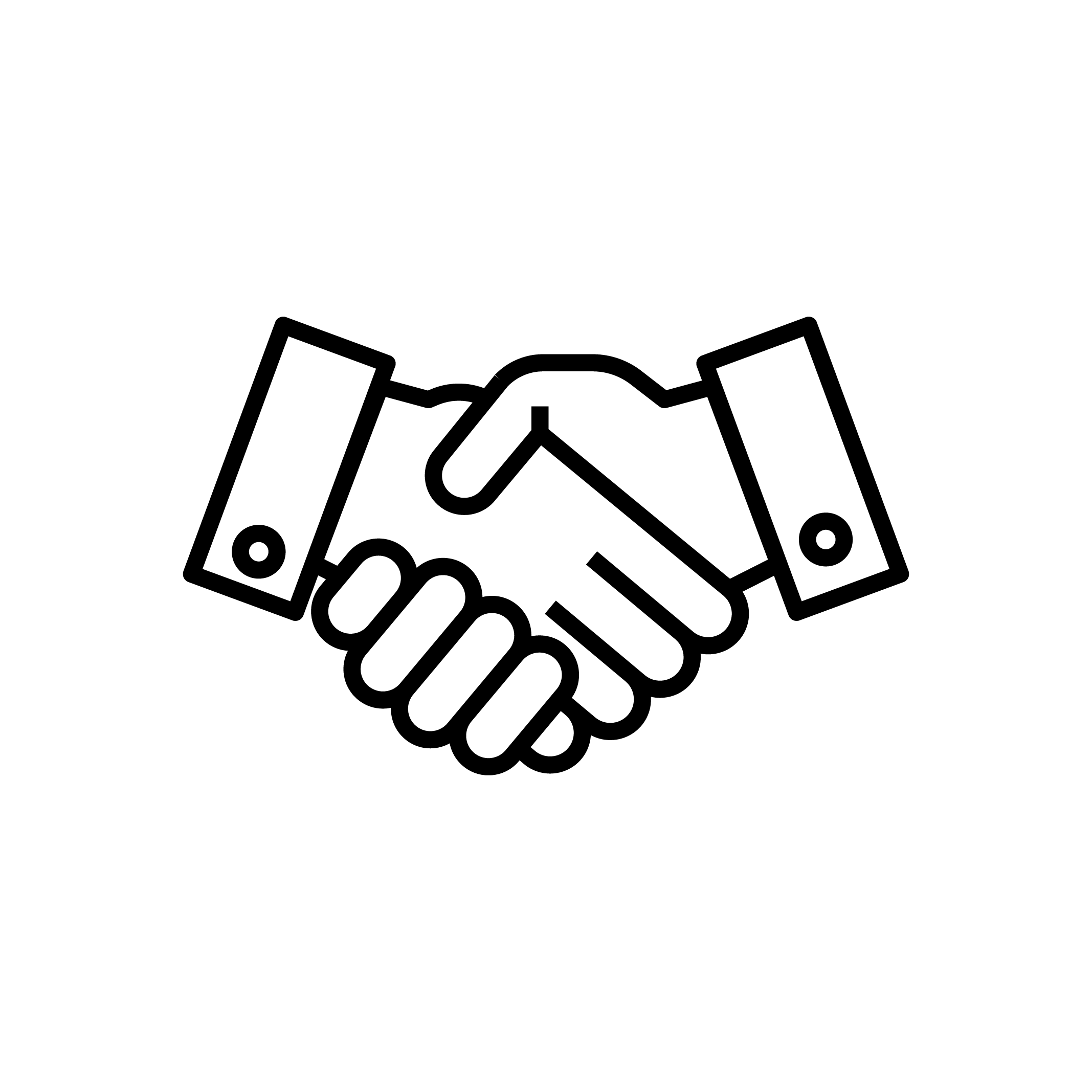 You own everything you create with Case.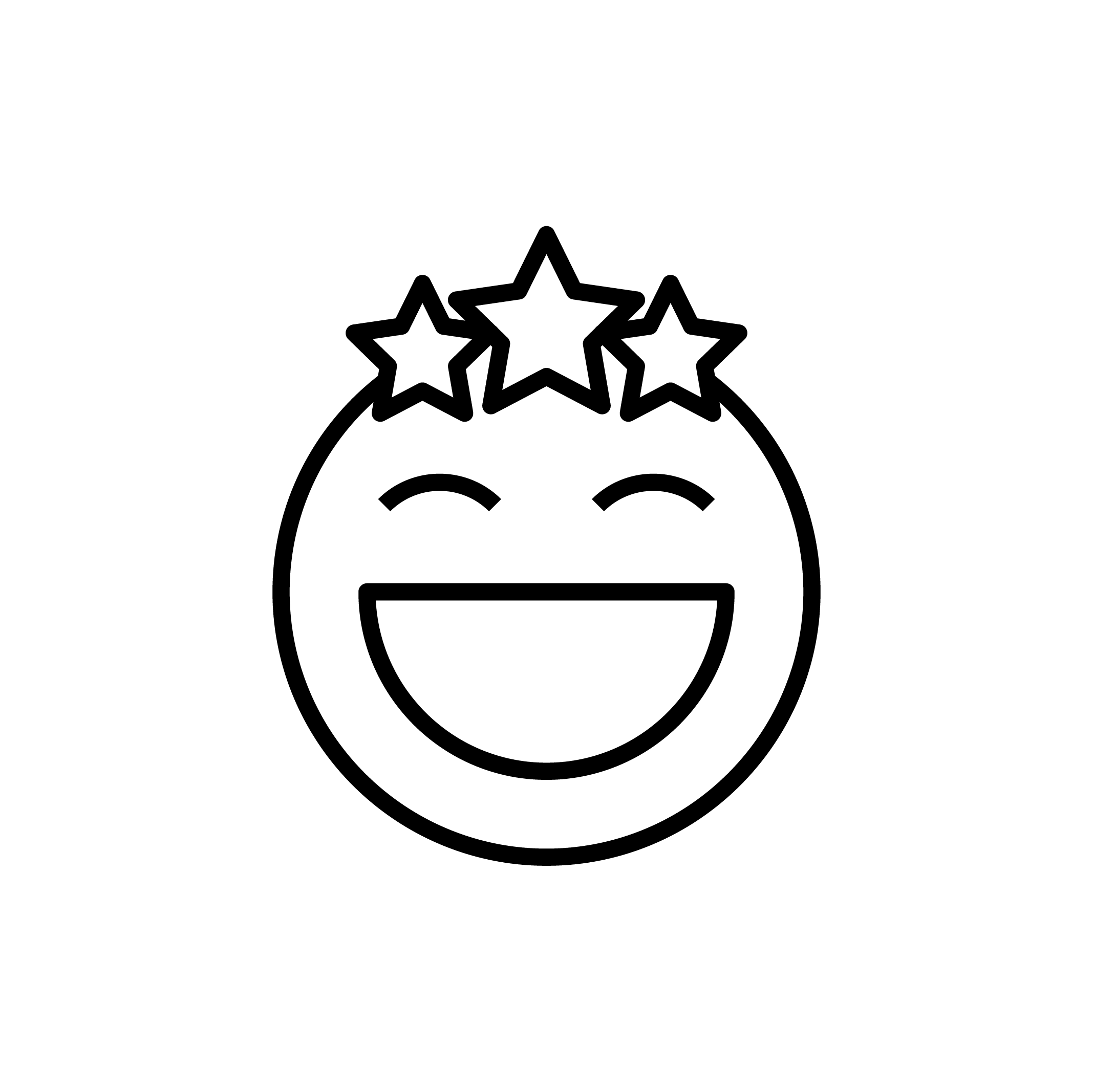 Find the right patients for your practice.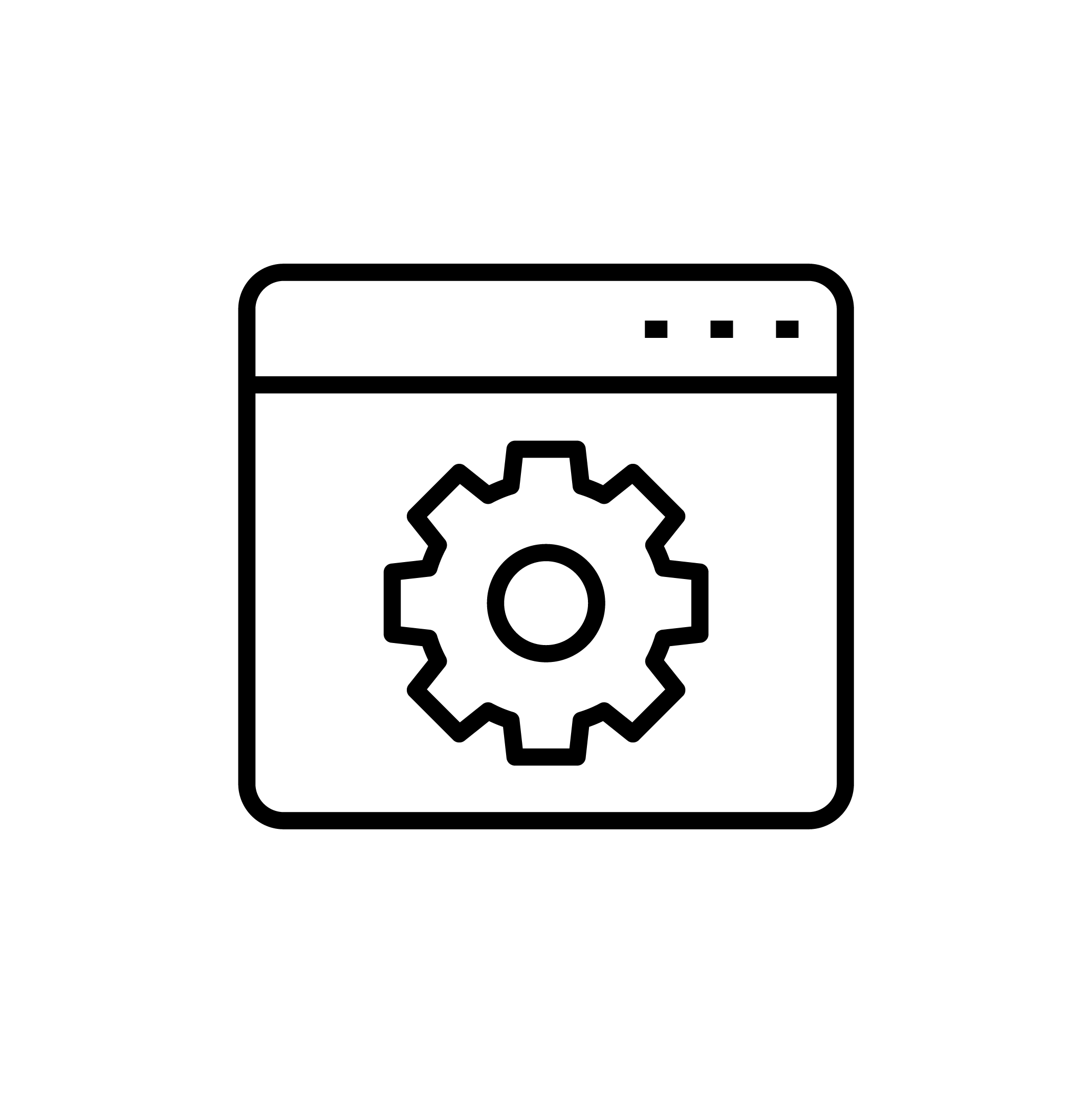 Optimize your practice for the 21st century.