Content Creation for Dental Clinics
Stand out among the crowd by telling your dental clinic's unique story
.
Take a picture, because it's easier than writing 1000 words about your practice.
Our team at Case includes a group of videographers and photographers that will help you tell your unique story so you can stand out with high-quality content creation for dental clinics.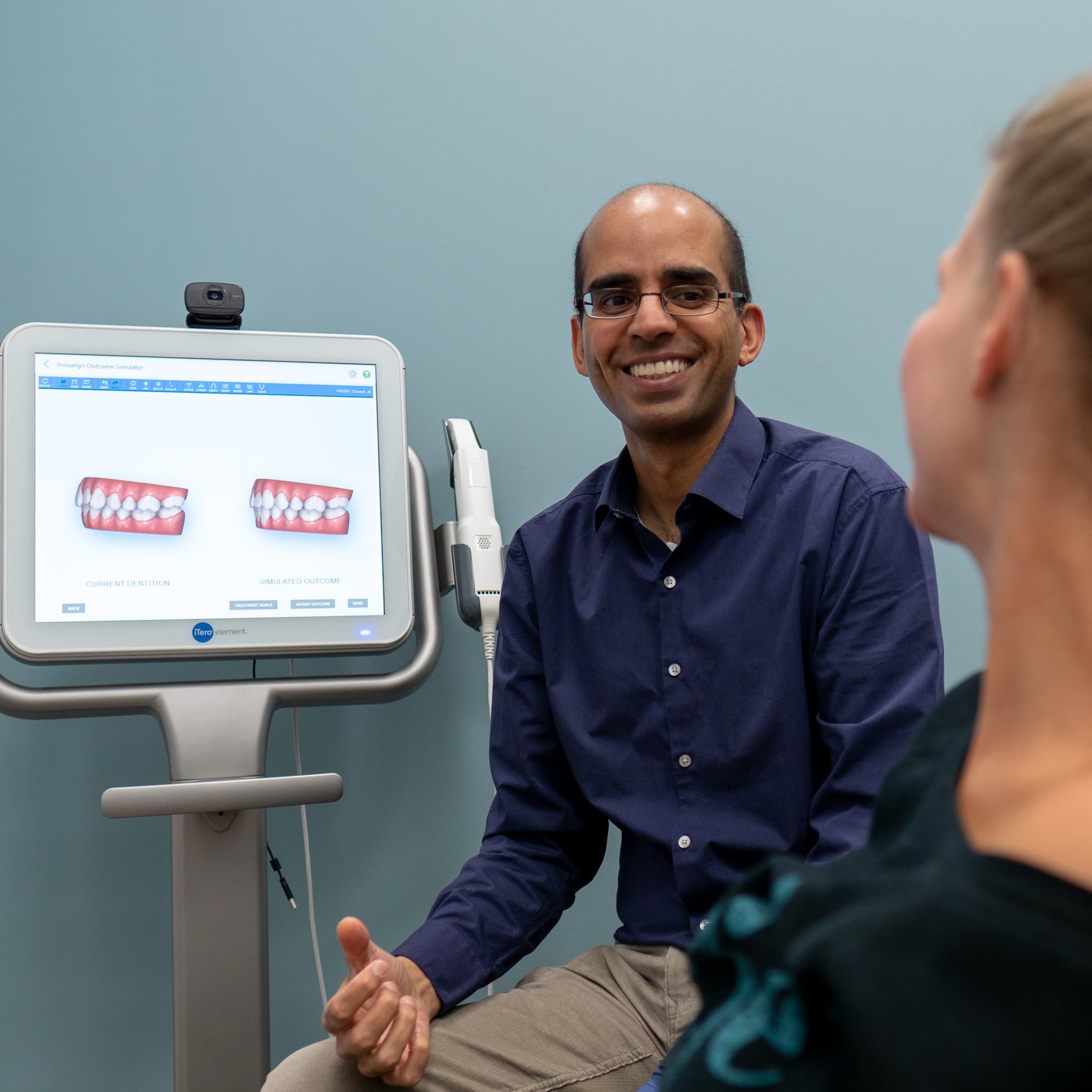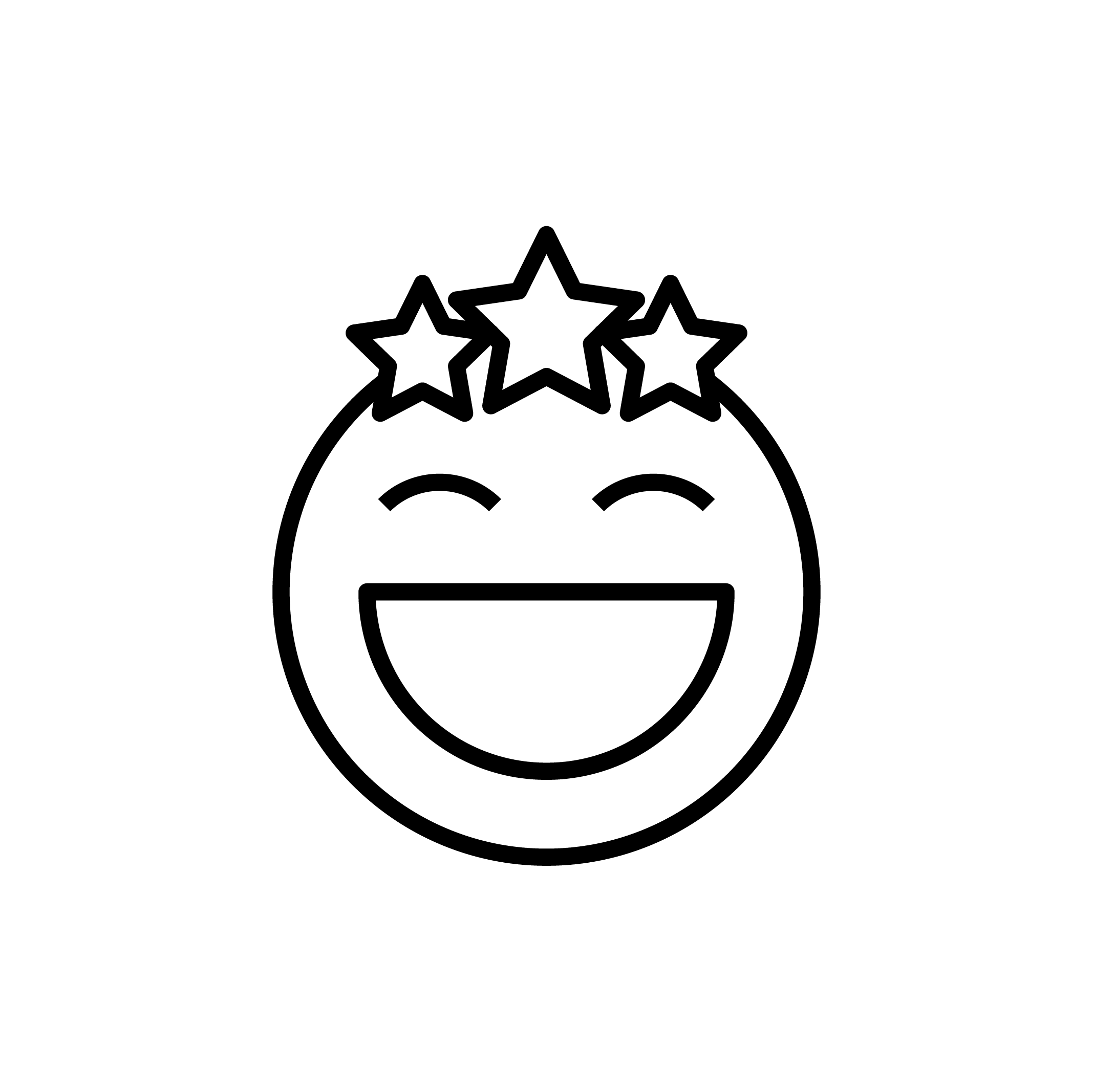 Strategic keyword targeting
AI-powered bid optimization
Budget maximization for ROI

Creative & compelling copy
Lead capturing landing page
Strategic keyword expansion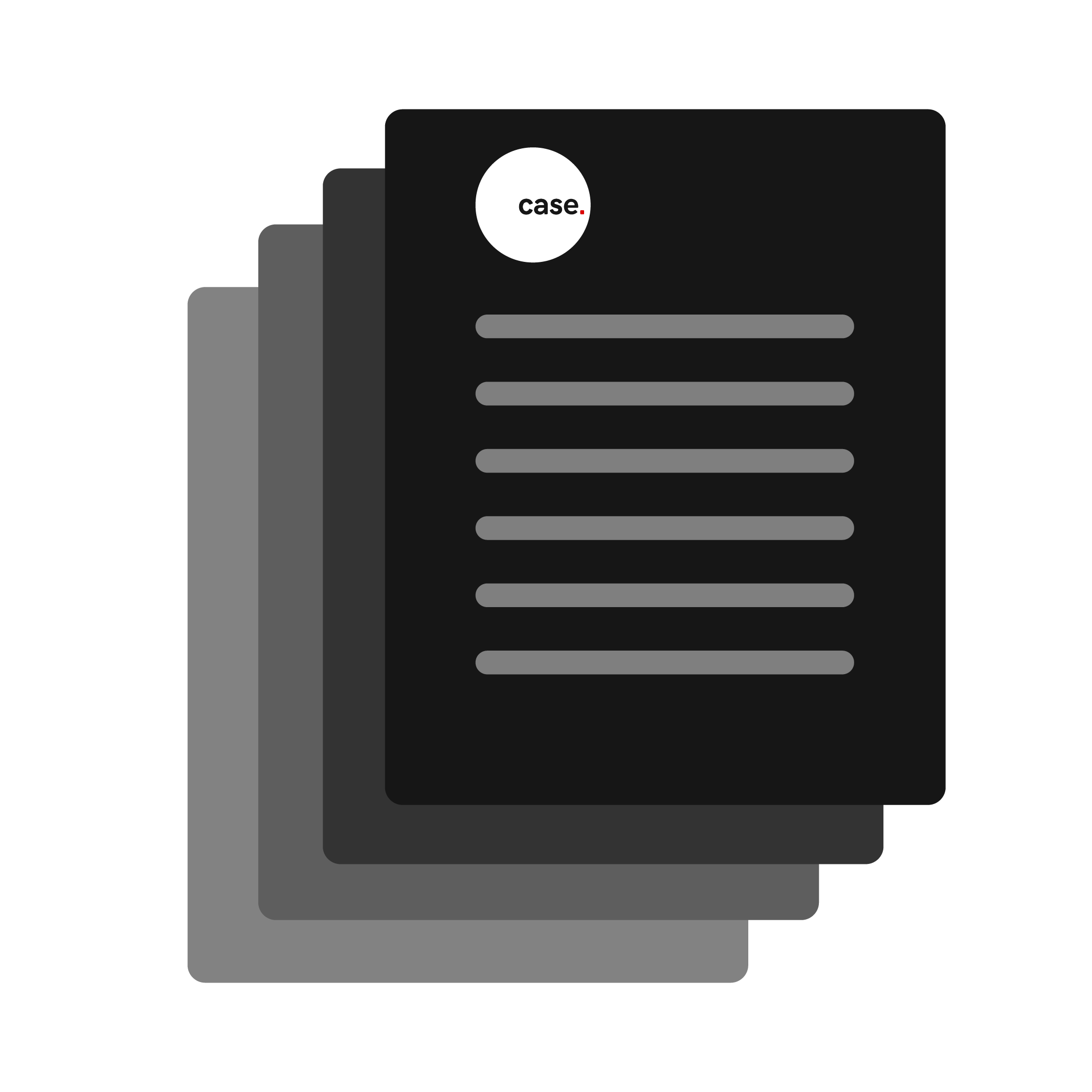 Retain access to all channels
Form submission with online booking
Strategic meetings and reportings from Case
Help Your Practice Stand Out Among The Crowd
.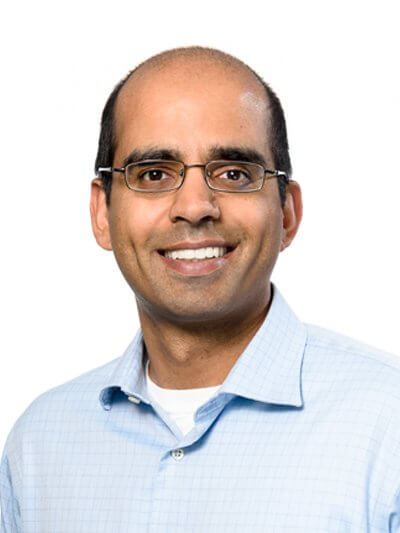 After we hired Case, they helped us increase our new patient flow by 50% to 100%. They are a big part of our growth.
Dr. Jagatjit Dhillon, Beacon Smiles Dental
Create Beautiful Dental Content
Videography and photography that will help you stand out among the crowd
.
Video and photography content helps to create a strong visual presence for your clinic and sets you apart from the other dental clinics around you. It can also be used to showcase your services and treatments in an engaging and creative way, allowing potential patients to gain a better understanding of what you offer and what makes you and your practice stand out. According to a survey conducted by Hubspot, 86% of video marketers say video has been effective for generating leads.
Video content can also be used to share helpful tips and advice, as well as to introduce your team and provide a more personal touch. Ultimately, video and photography content is an effective way to capture the attention of prospective patients and build trust by showing who you are.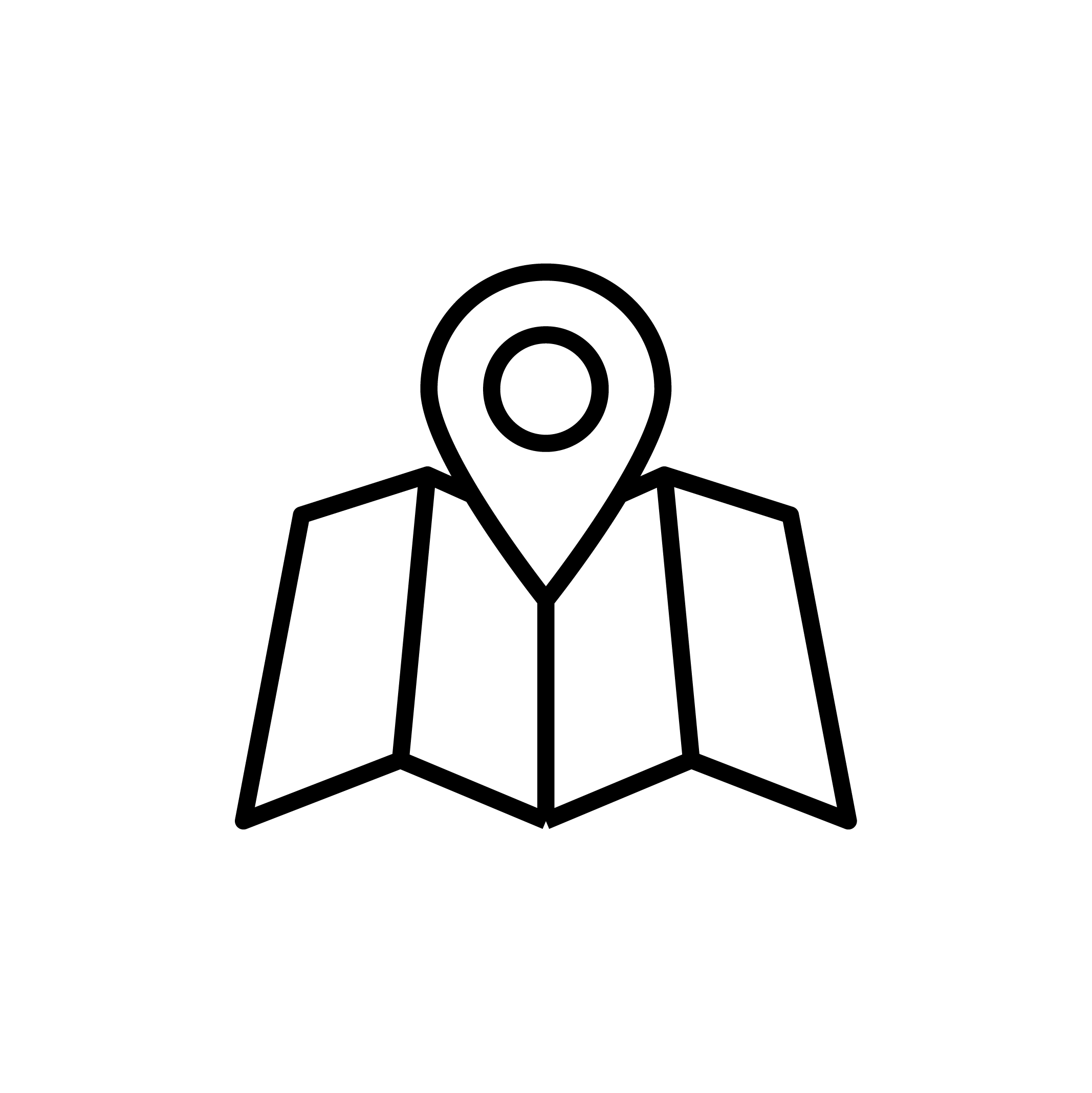 Increase Visibility
Market your services and increase your visibility in the local community. By creating content that is visually engaging, you can draw more attention to your clinic and make it more visible to potential patients.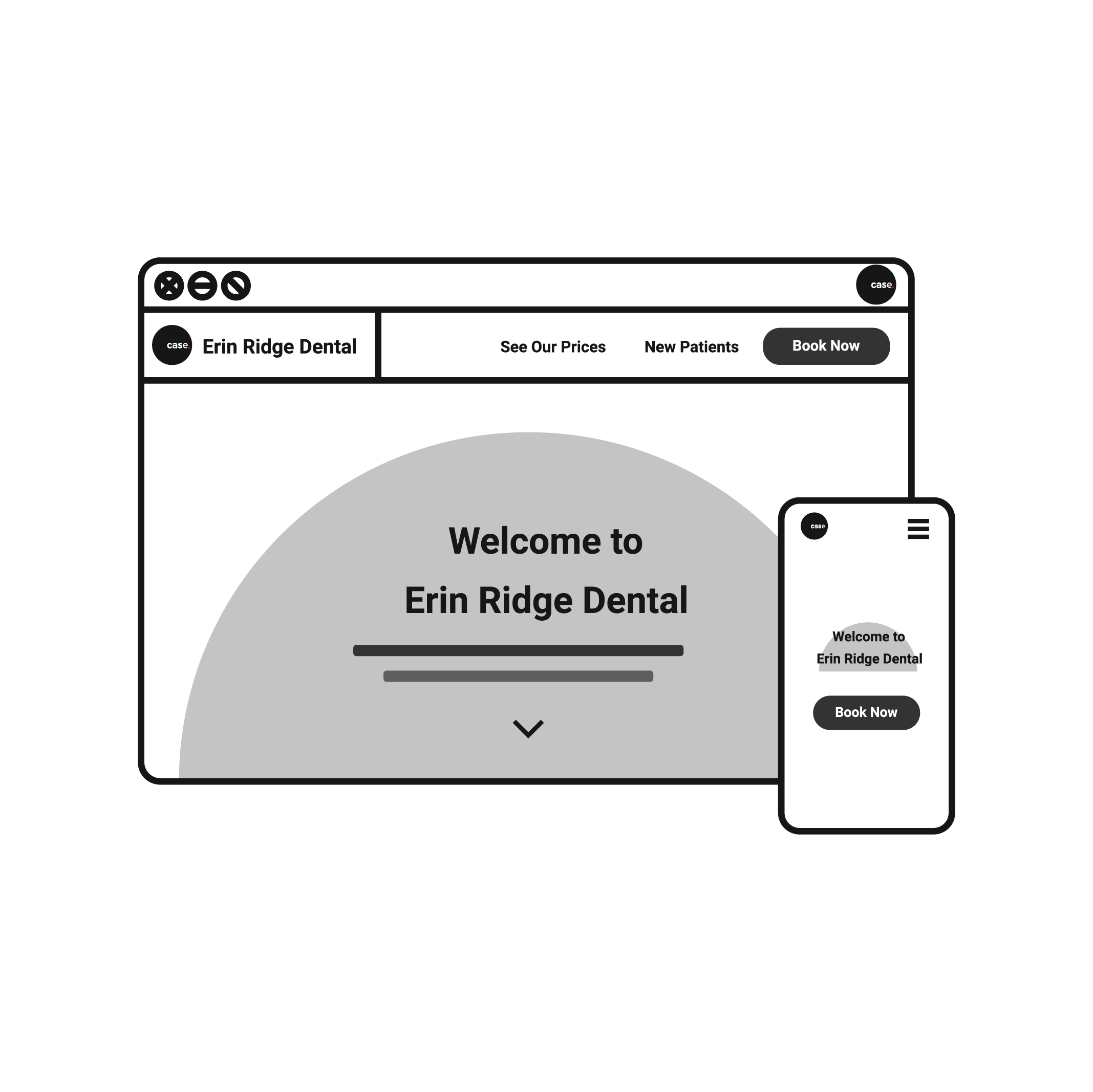 Enhance Your Online Presence
You can showcase your clinic and services in a more effective way, captivating potential patients and inspiring them to take action. This can help to your practice get more patients over the long term.
FAQ: Content Creation for Dental Clinics
See How We Can Help Your Practice Strive
.
Positively Impact Your Bottom Line With Case
.
We understand what it takes to grow a dental practice as we've helped many dentists over the last 7 years. We know that there isn't enough time in a day for you to do everything and manage your marketing the way it deserves. You need a dental marketing company that can give you an all-in-one solution to get new patients into your dental clinic.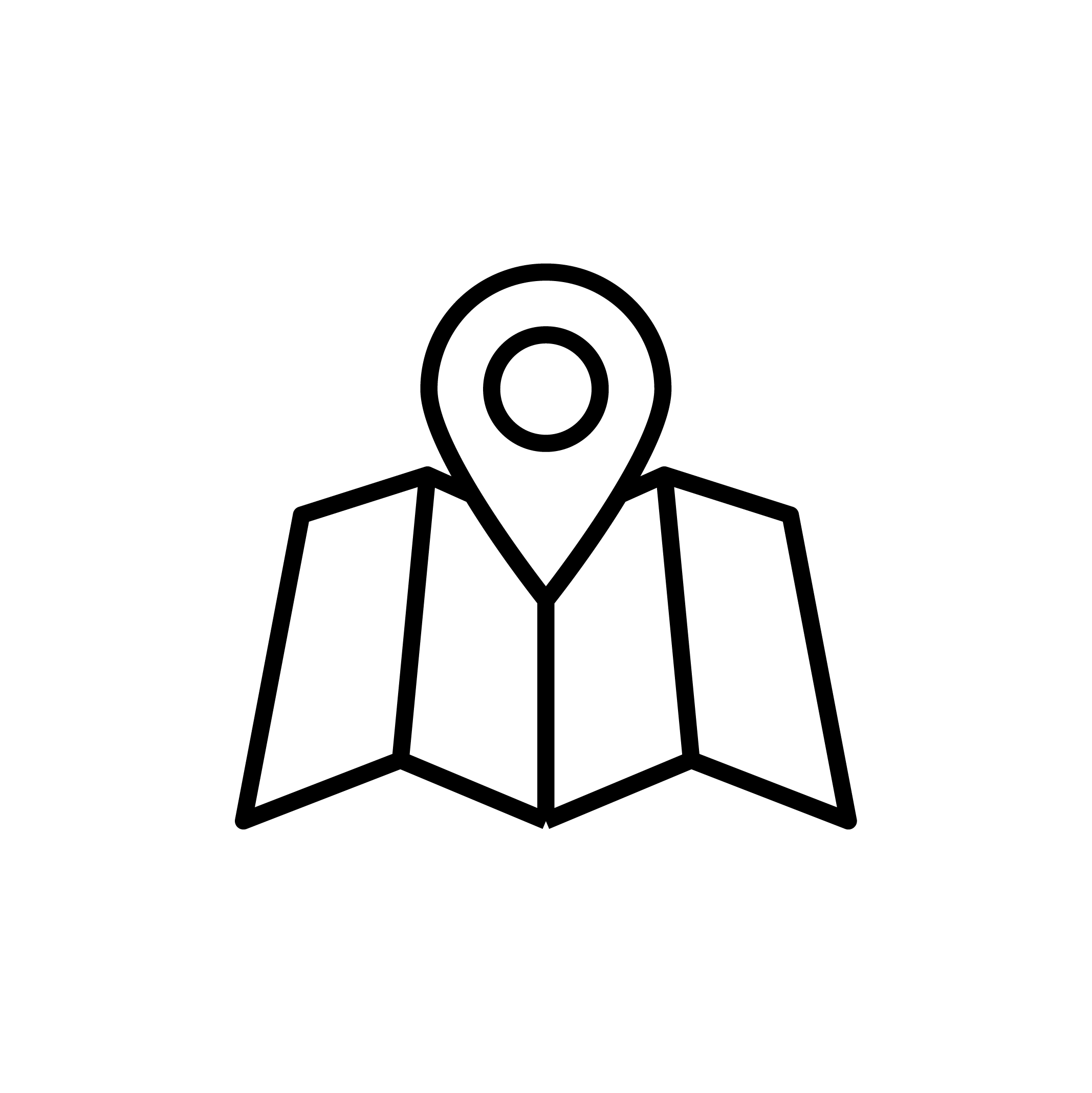 We work with 1 dentist in each community.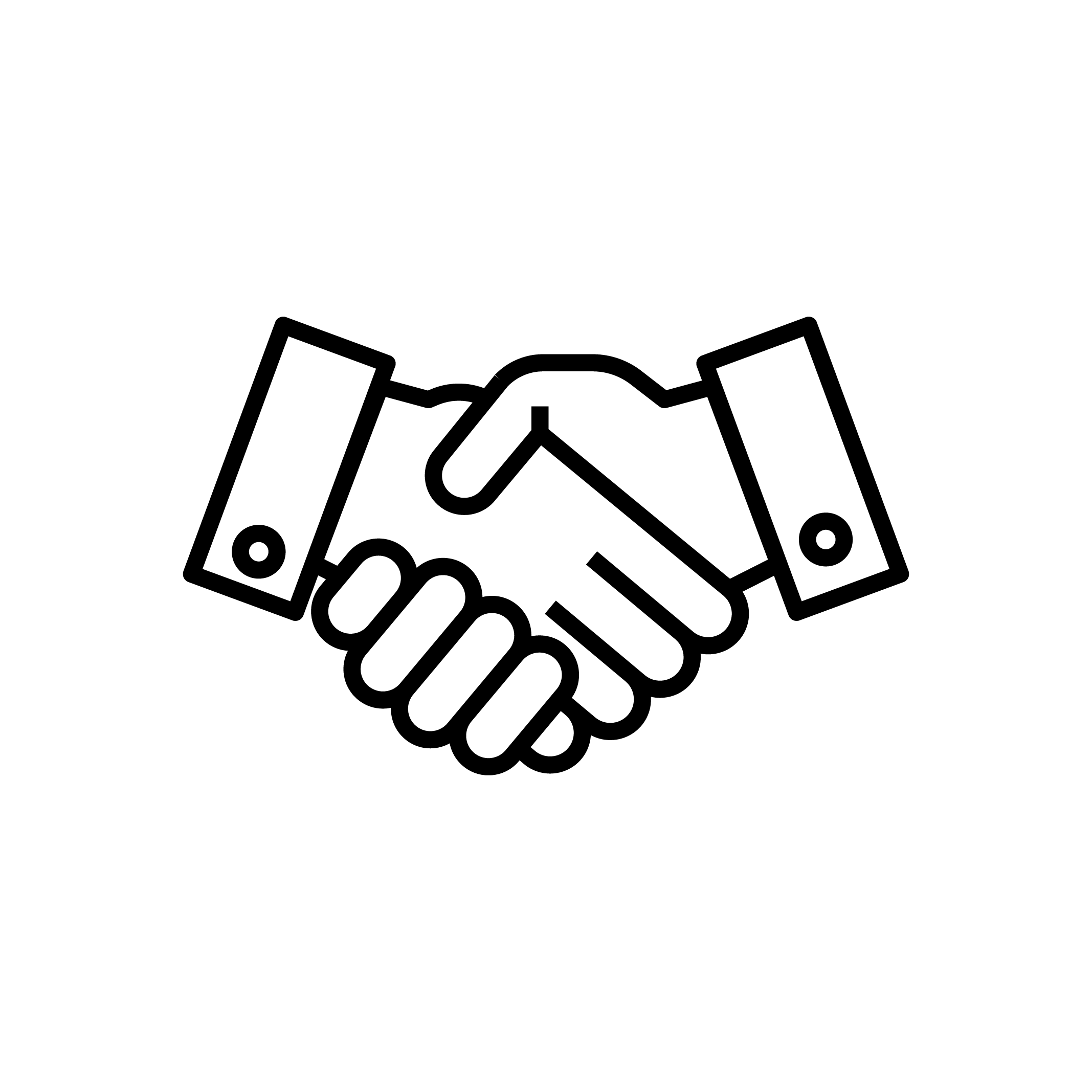 You own everything you create with Case.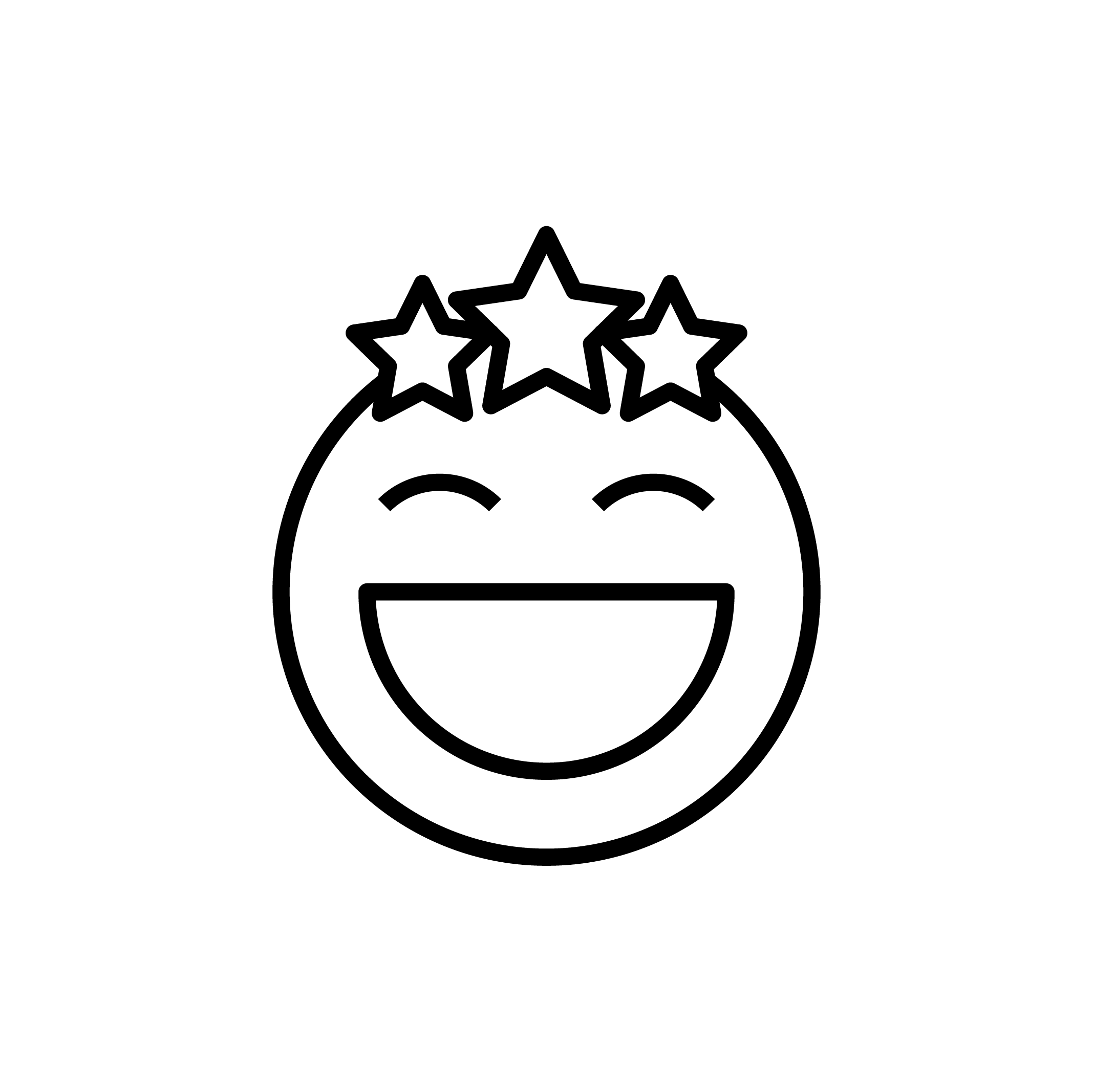 Find the right patients for your practice.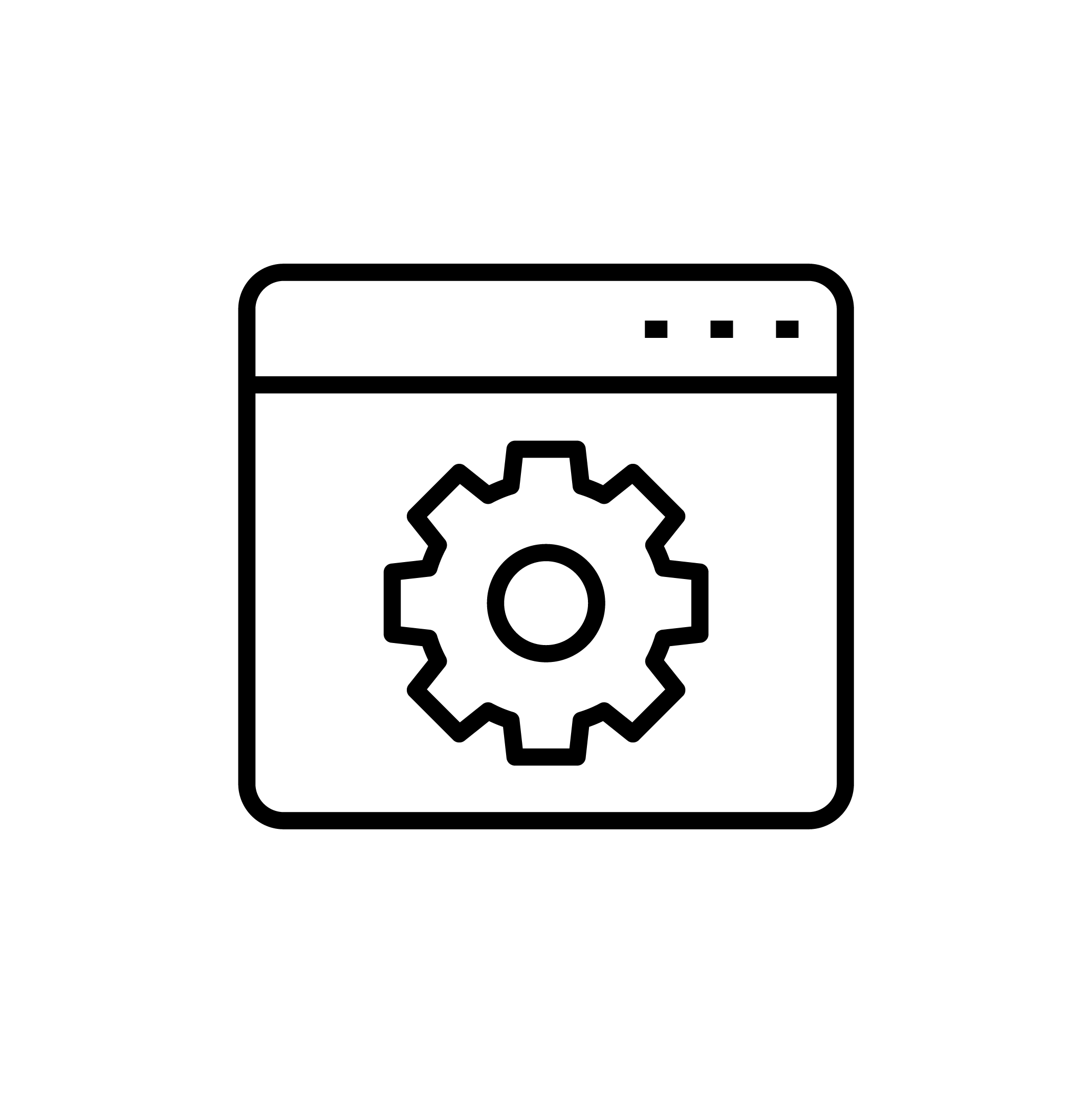 Optimize your practice for the 21st century.