Attract, Book, Modernize!
All-in-one Marketing Solution
that Attracts New Patients
.
Helping Dentists Reliably Grow
Their Dental Clinics
.
At Case, we are devoted to ensuring that your digital presence is maximized to its fullest potential. Through our years of experience and success in working with many dentists, we have developed strategies that are tailored to your dental clinics needs.
Our services go beyond just digital marketing. We help dentists build a strong online presence that attracts new patients and increases the number of booked appointments. Case accomplishes this with:
We know exactly what it takes to drive the right patients to visit your dental clinic.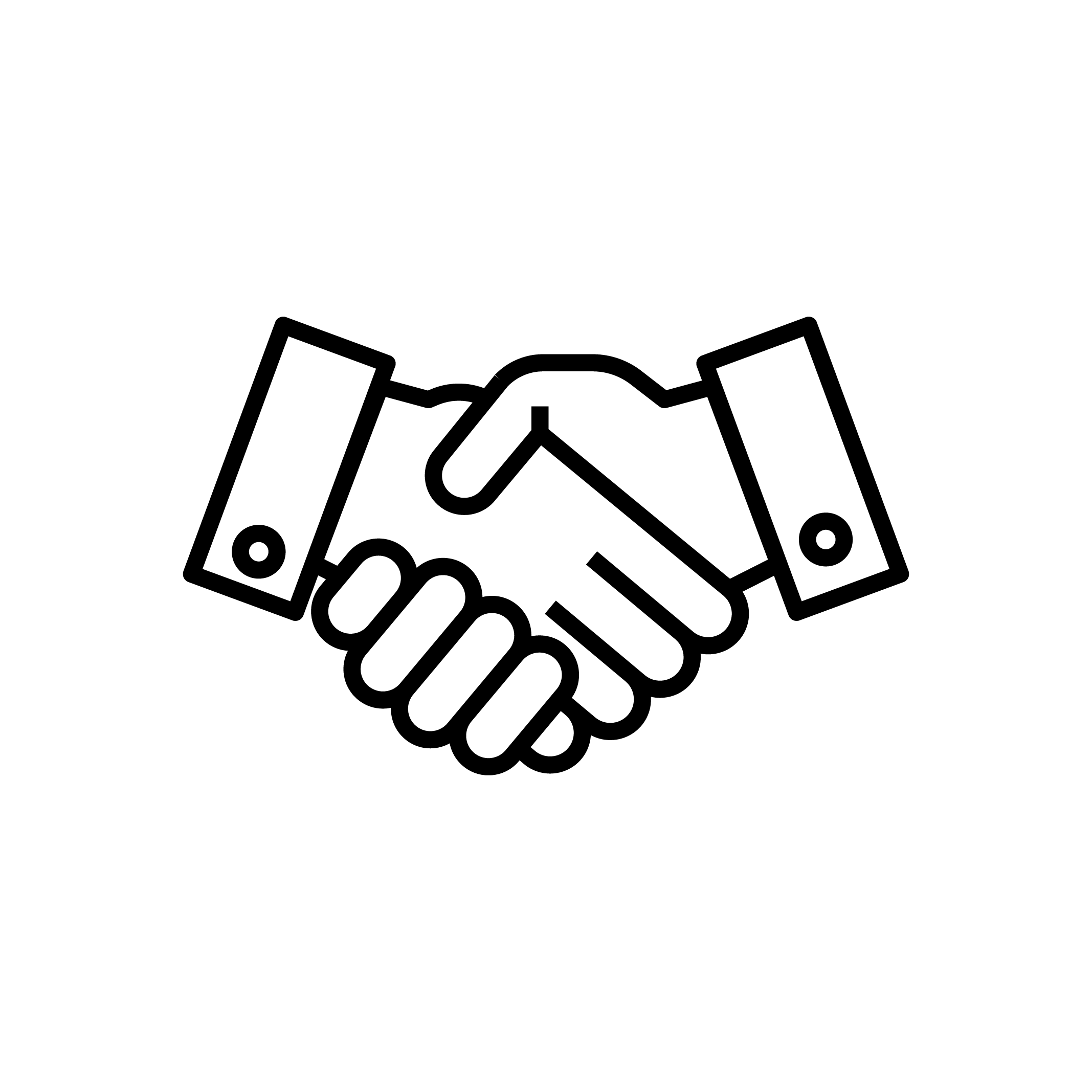 Committed partnerships
We only work for you, and not your competitors. We will work with you one-on-one and create strategic marketing plans.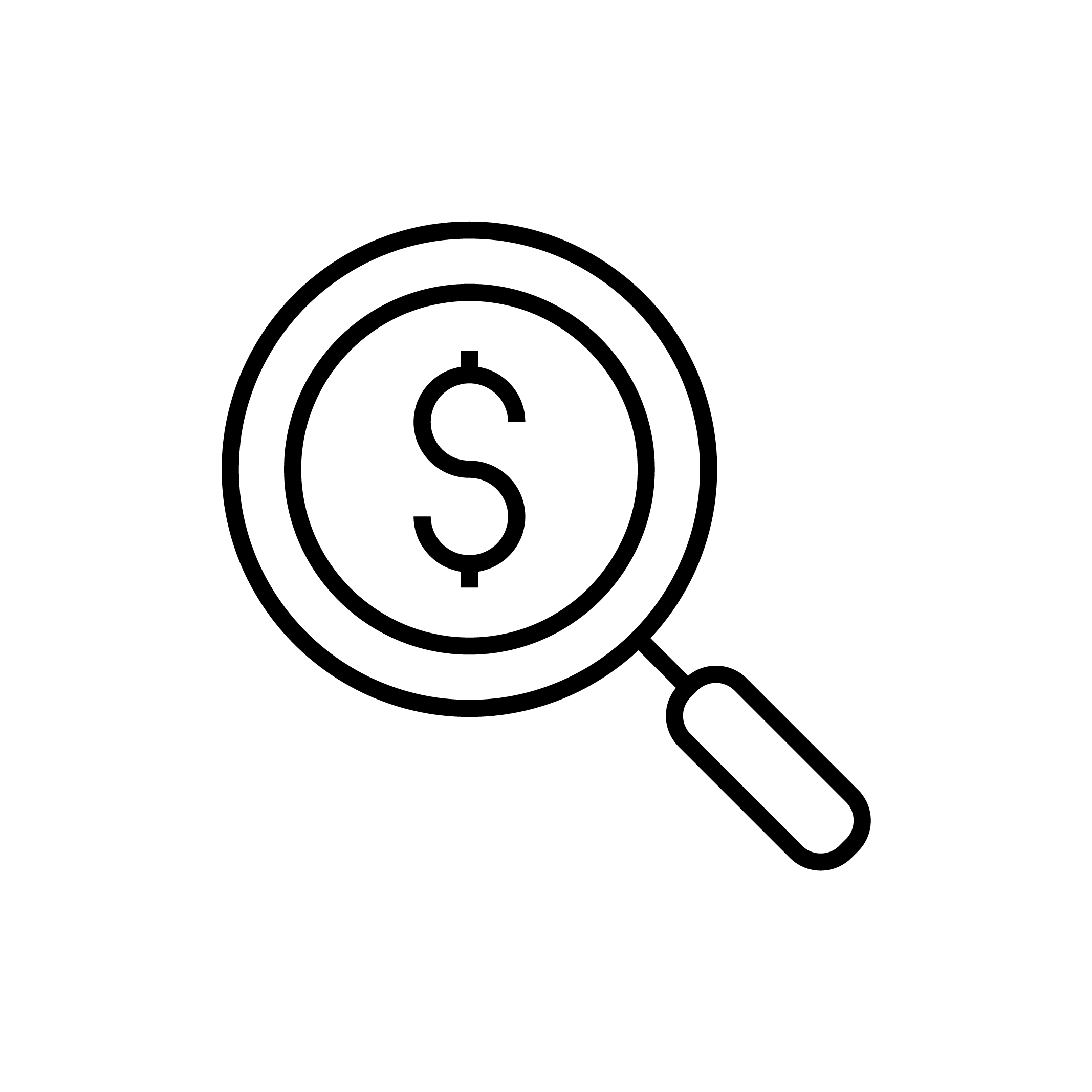 Transparent pricing
Since you own all of your own accounts, you'll always be able to see how many patients you're getting for your advertising costs.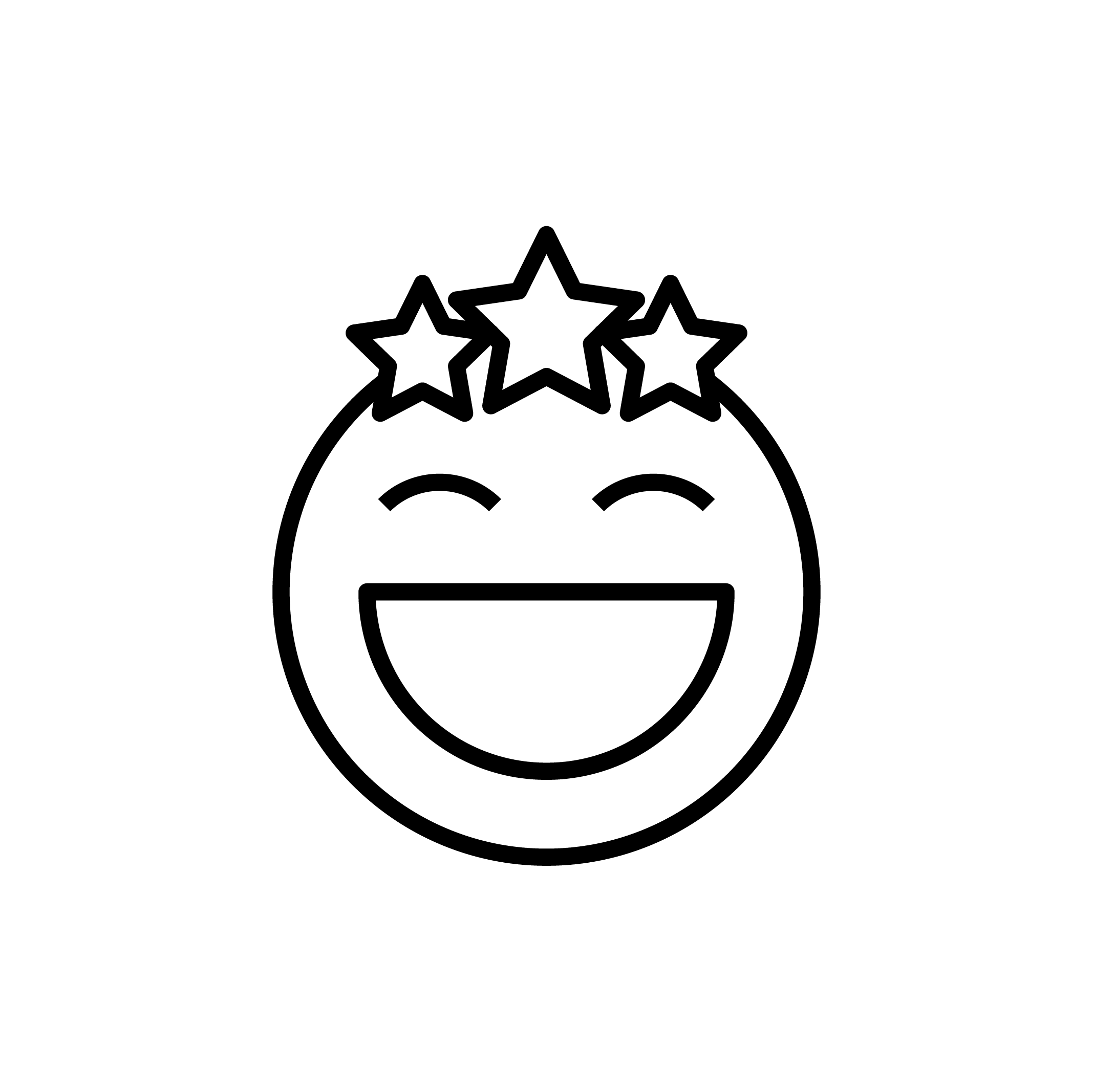 Positive Experiences
We love helping dentists modernize their dental clinics. Easy online booking, digital patient forms, & seamless online reviews.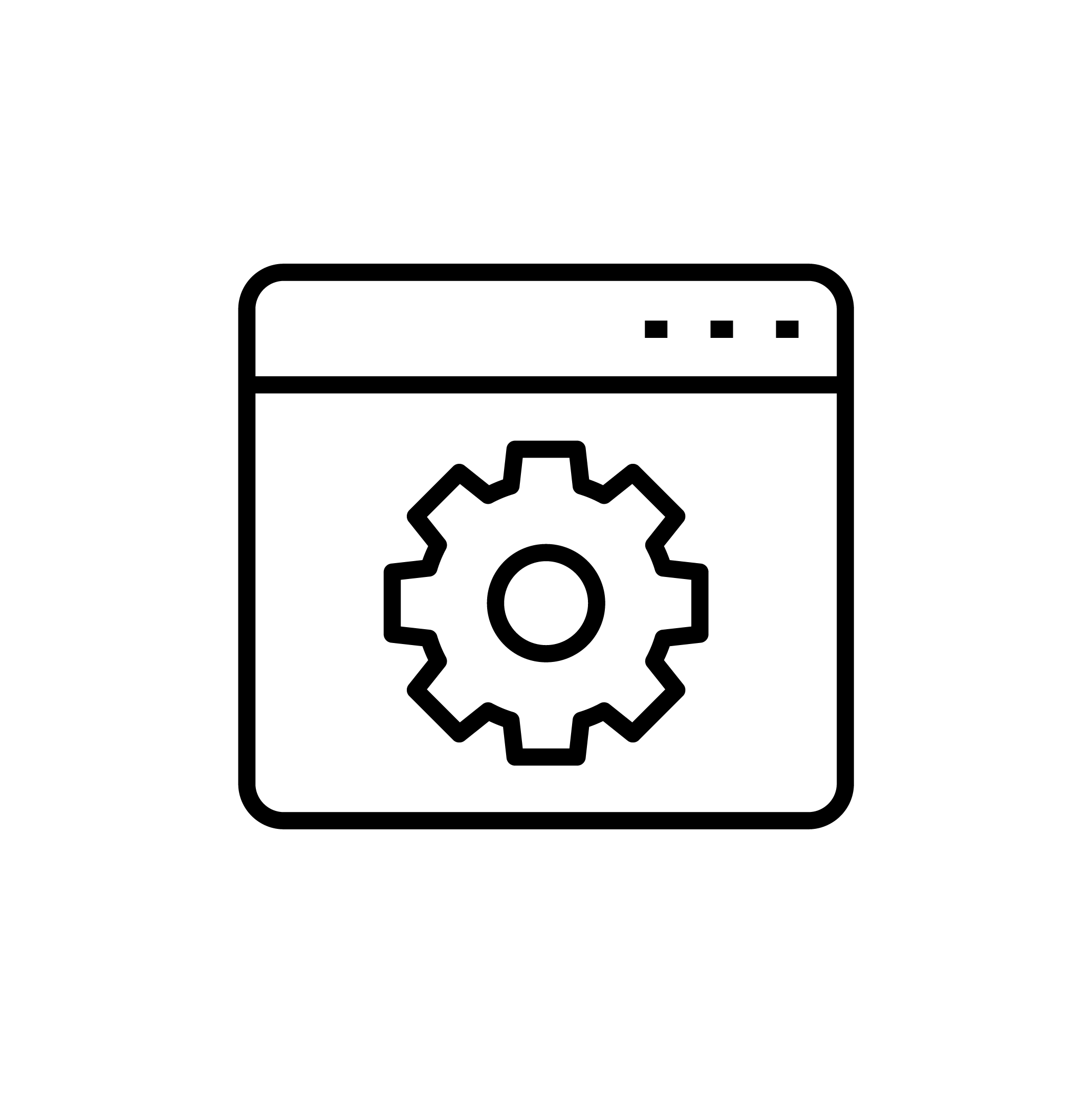 21st Century Designs
We pride ourselves on creating modern marketing strategies that will help you increase your monthly new patient flow.
Our dentists see the difference
.
Our practice took off after Case took over.
Dr. Jeff Bullock Parkway Smiles Dental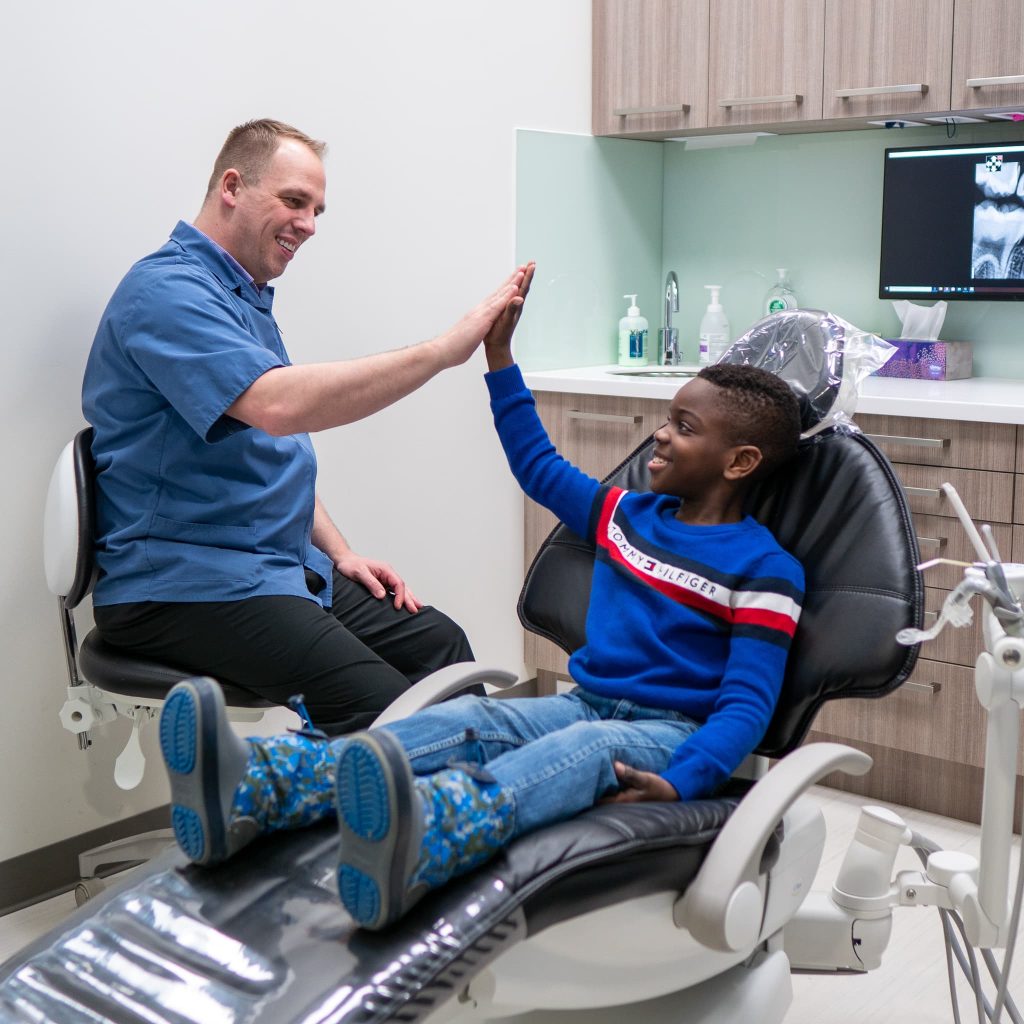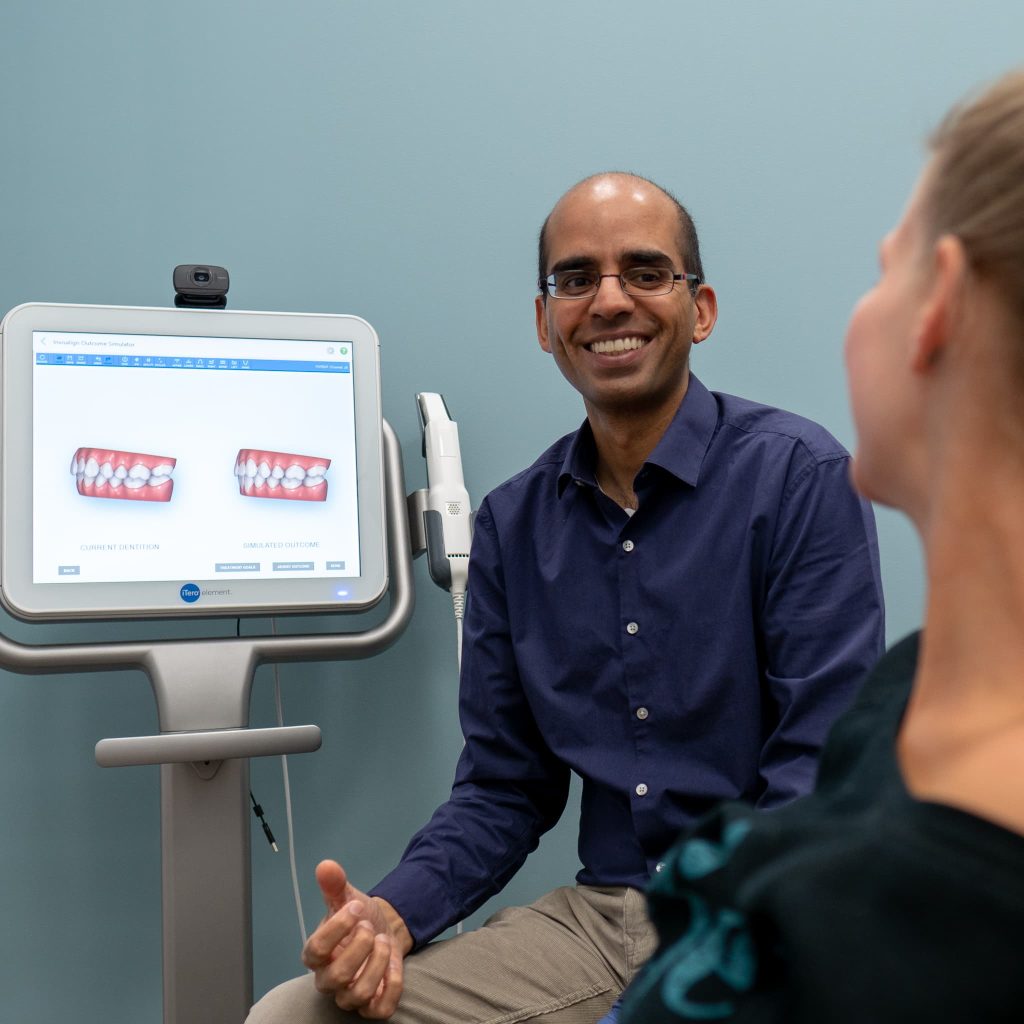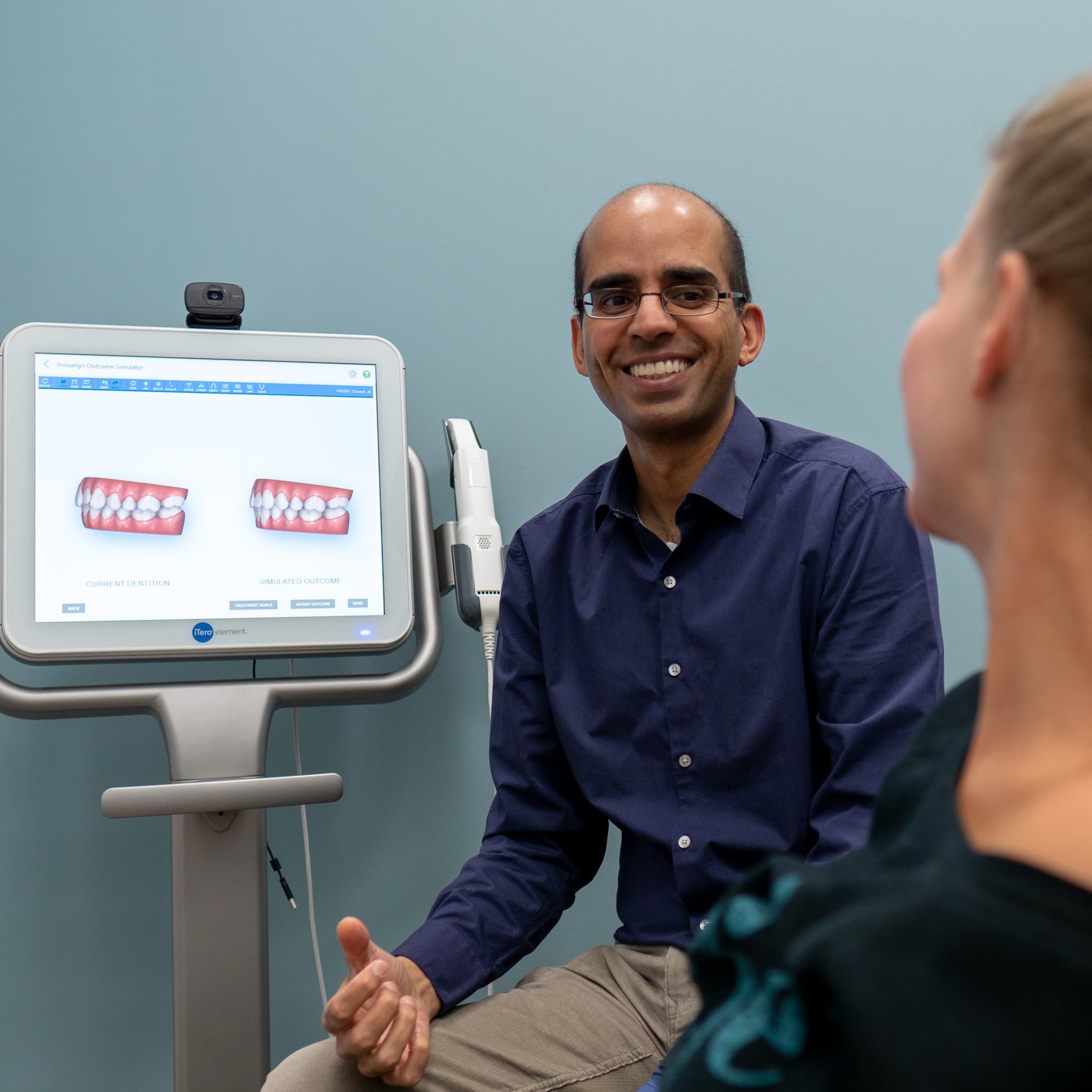 Before, we were spending thousands a month and our marketers couldn't tell us which patients were because of them.
Dr. Jagatjit Dhillon, Dental Now Panorama
After we hired Case, they helped us increase our new patient flow by 50% to 100%. They are a big part of our growth.
Jenny Deeks, Beacon Smiles Dental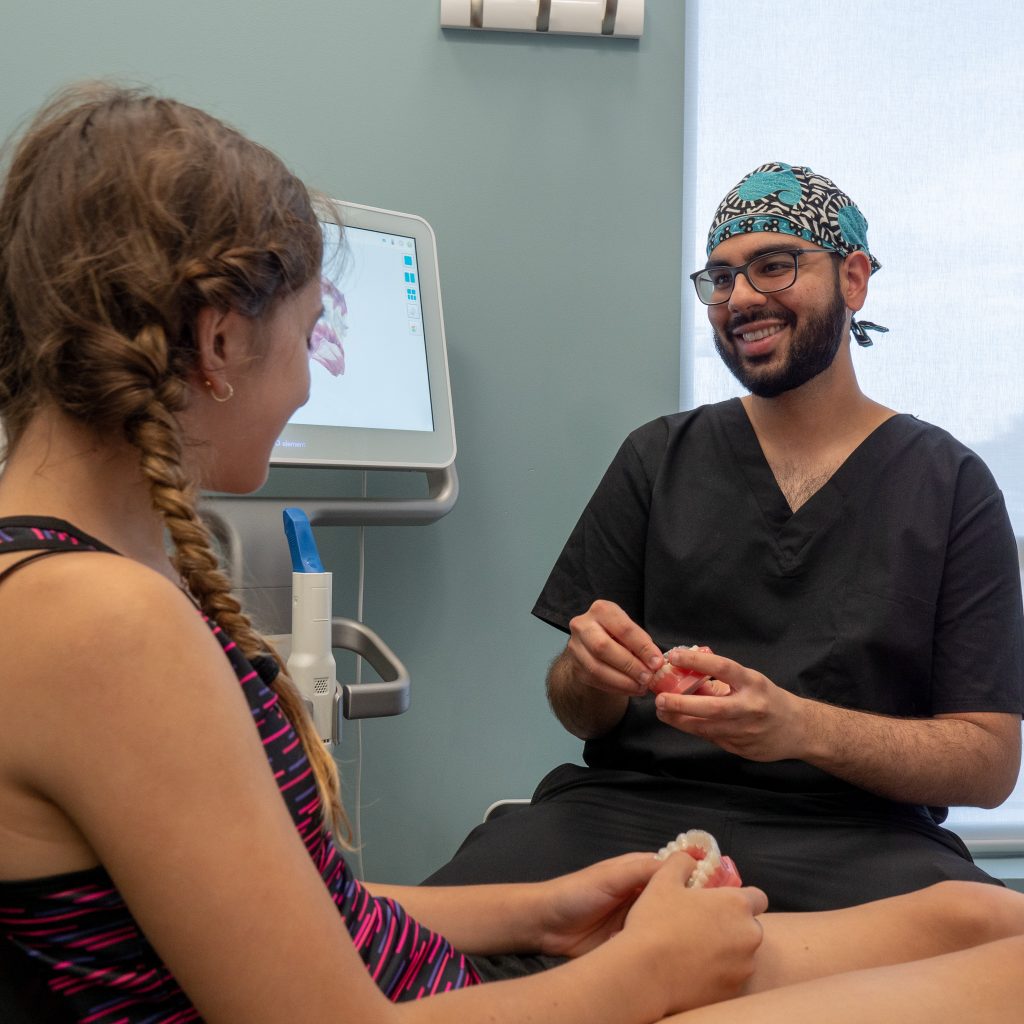 See How We Can Help Your Practice Strive
.
Positively Impact Your Bottom Line With Case
.
We understand what it takes to grow a dental practice as we've helped many dentists over the last 7 years. We know that there isn't enough time in a day for you to do everything and manage your marketing the way it deserves. You need a dental marketing company that can give you an all-in-one solution to get new patients into your dental clinic.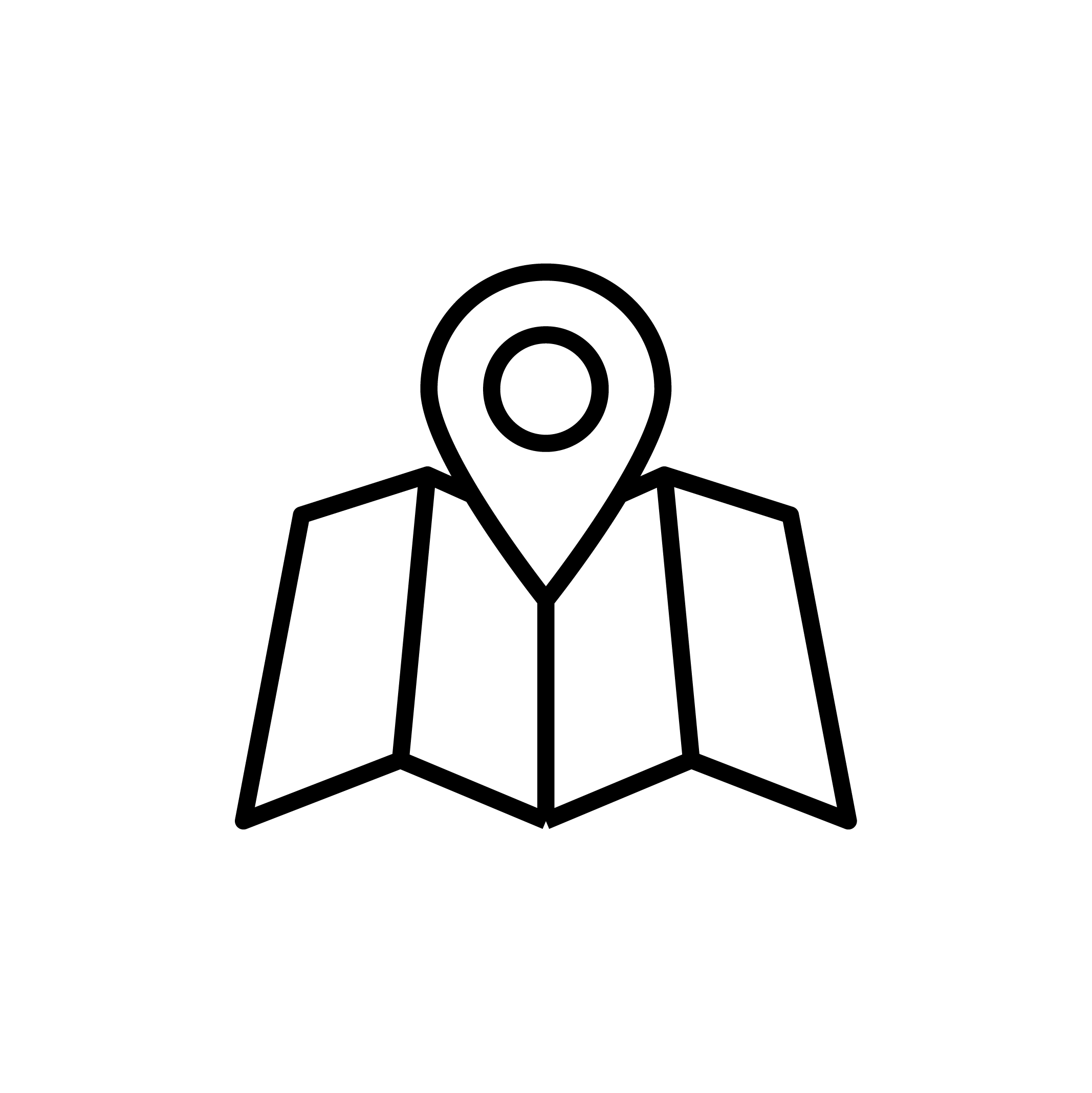 We work with 1 dentist in each community.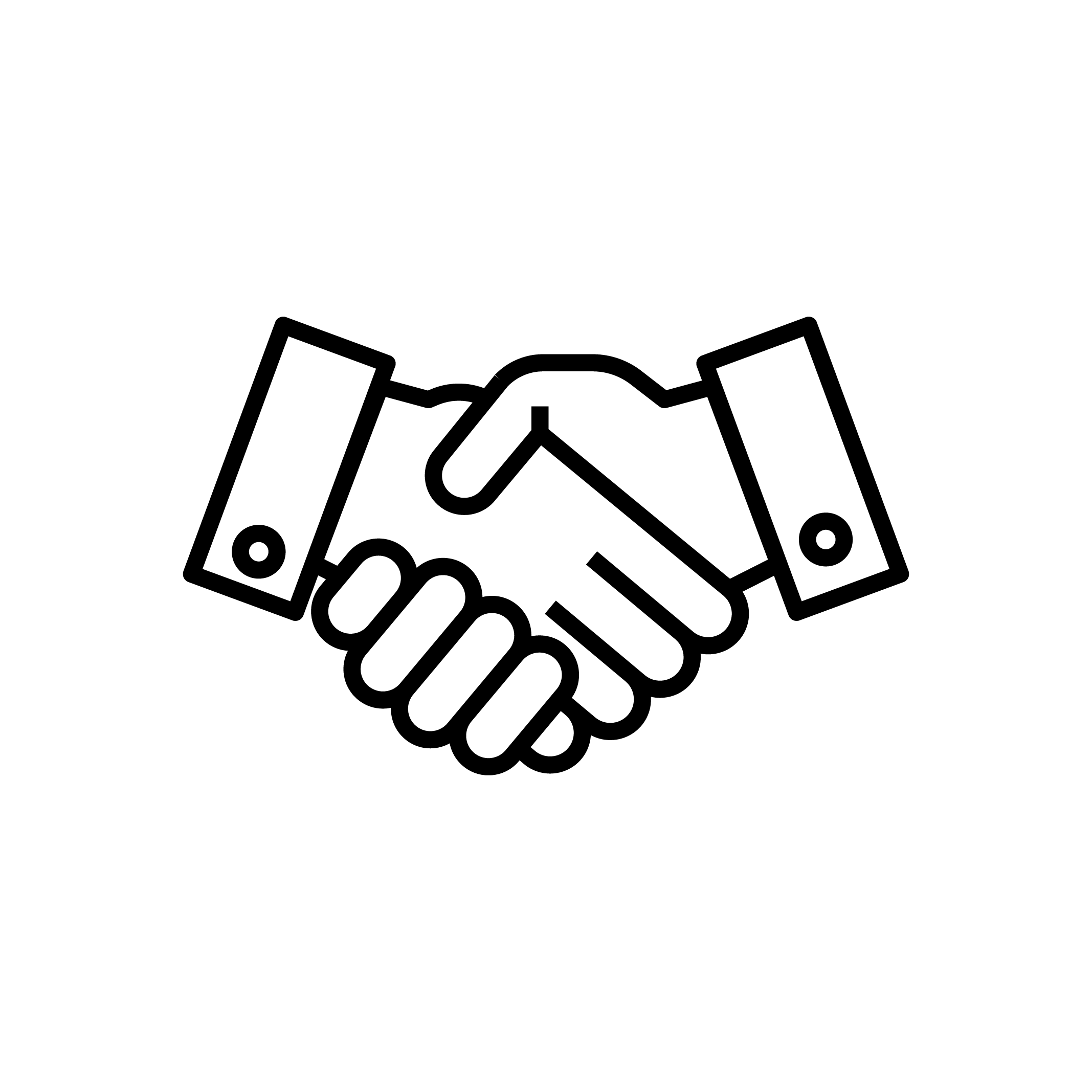 You own everything you create with Case.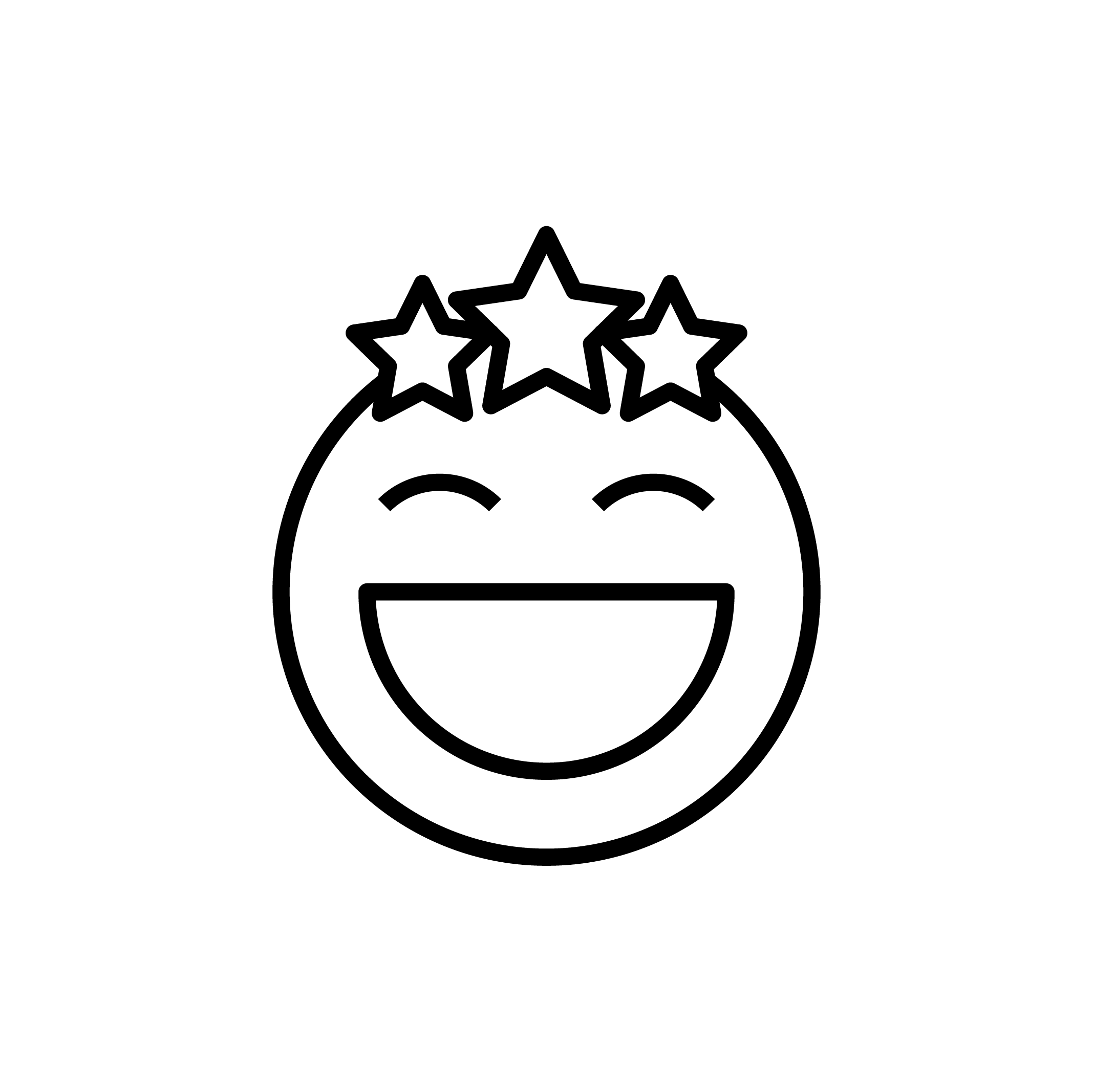 Find the right patients for your practice.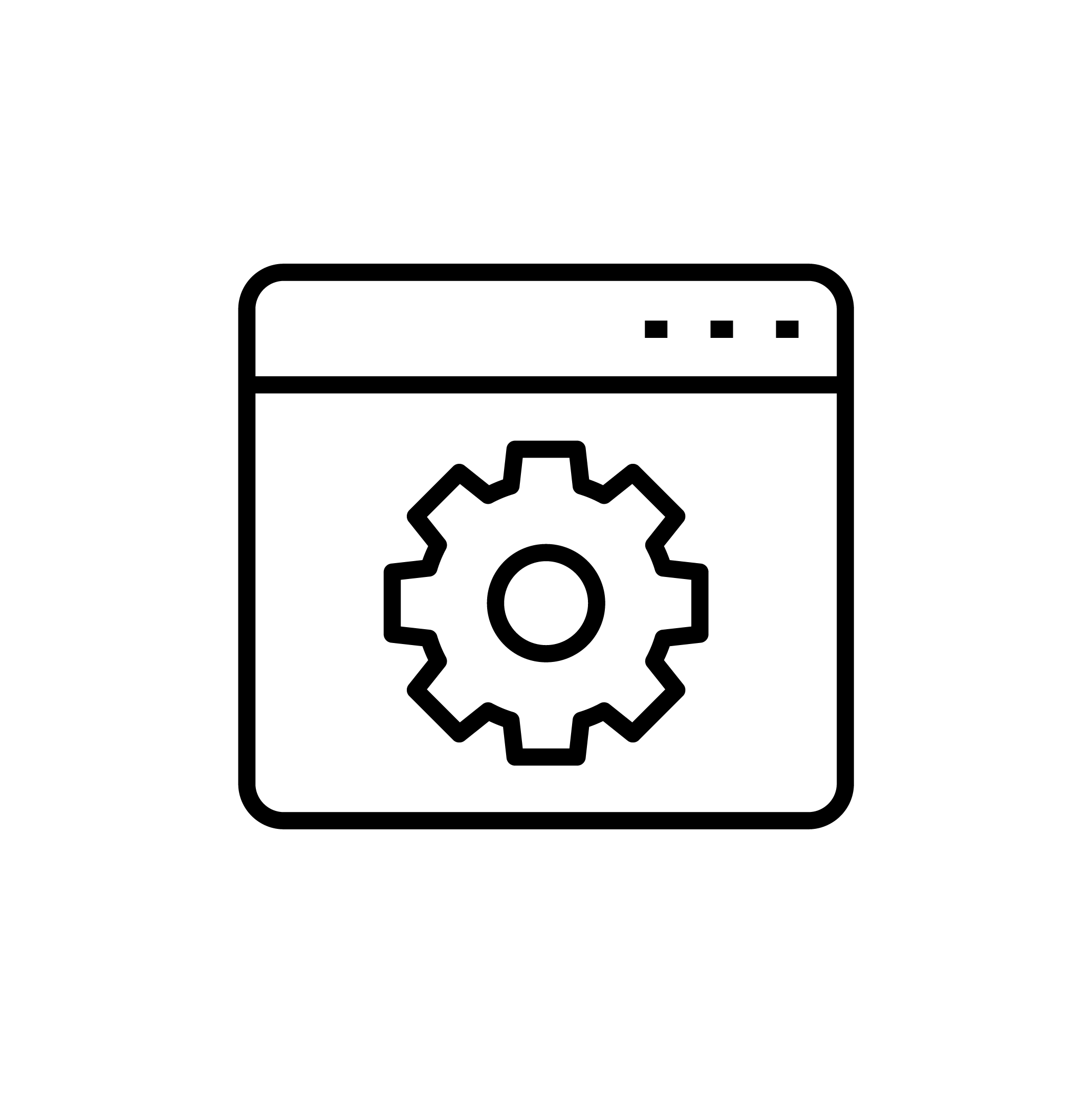 Optimize your practice for the 21st century.