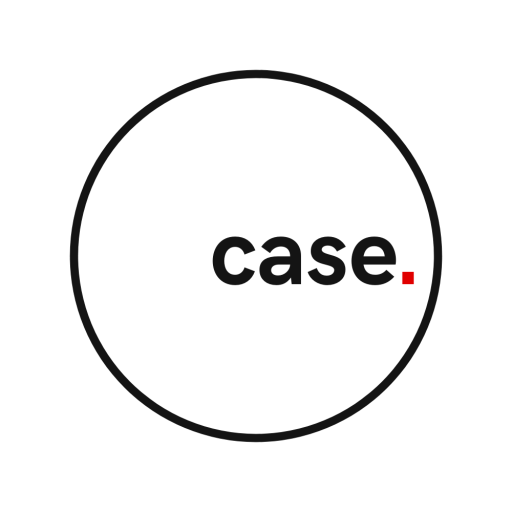 One-Stop-Shop For Your
Dental Clinics Marketing Needs.
Start Growing Your Dental Practice With Confidence.
We understand that building and managing a dental clinic is hard work. There isn't enough time in a day for you to do everything and make sure that you get constant new patients.
With over 7 years of experience, Case is here to take your marketing reigns so there's one less thing to worry about. 
Founder and Sales Director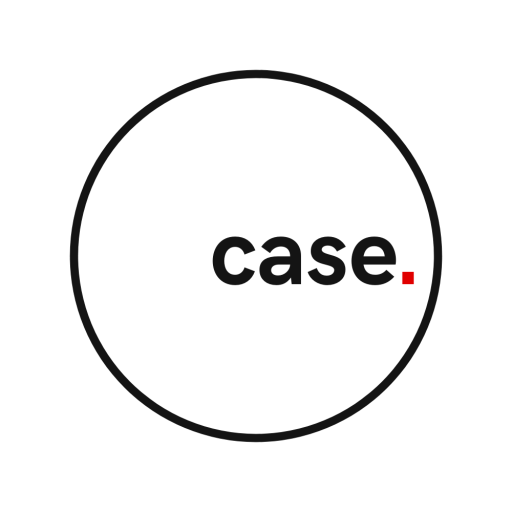 Our passion for marketing and advertising came from our curiosity. As business owners, we wanted to understand what the marketers we had hired were doing for our business. We realized that much of the marketers' work was built off the processes and industries that were not applicable to dentists. We cut through the BS and developed our techniques that we tested in our own clinics. This passion and curiosity has allowed us to focus our marketing on those things that actually add value.
Innovation
We are always on a mission to challenge the status quo and lead your competitors with cutting-edge strategies.
No BS
Marketing should make sense, thats why we don't complicate things.
Solution Oriented
We never lose sight of our focus on getting you new patients.
Growth Mindset
We've focus on allocating your marketing budget to the highest growth opportunities available.
Here To Help Your Practice Grow
.